Get Paid to Make a Difference.
Work as a Direct Support Professional (DSP)
No community movement has an impact because of a single person. It takes an entire team united to make a difference. At Cardinal Services we work hard together, we laugh together, we care together, and that's how we make a difference together.
Come Work With Us
Working as a Direct Support Professional (DSP) goes beyond making a paycheck. You will have daily opportunities to help people with disabilities and challenges achieve their goals and live with dignity within our community.
This is the most rewarding work I've ever done. The people we serve have enriched my life!
— A Cardinal Services DSP
Discover What It's Like to be a DSP
What does a Direct Support Professional (DSP) do?
As a DSP, you will be responsible for assisting individuals with their daily living skills. This can include using a household budget, cooking, cleaning, and maintaining personal hygiene. The goal is always to support people with disabilities and challenges so they can enjoy activities in their home and out in our community. You will directly report to a Community Living or Residential Manager to ensure you are meeting identified needs for those under your care.
The Basics: Job Requirements
A valid driver's license
Current auto insurance
The ability to transport individuals safely
Ability to pass a standard background check
The Basics: Compensation & Scheduling
Starting wage is $16 to $17 per hour
Full-time (32-40 hours) and part-time positions available
Standard 5-day work week and flexible schedules are available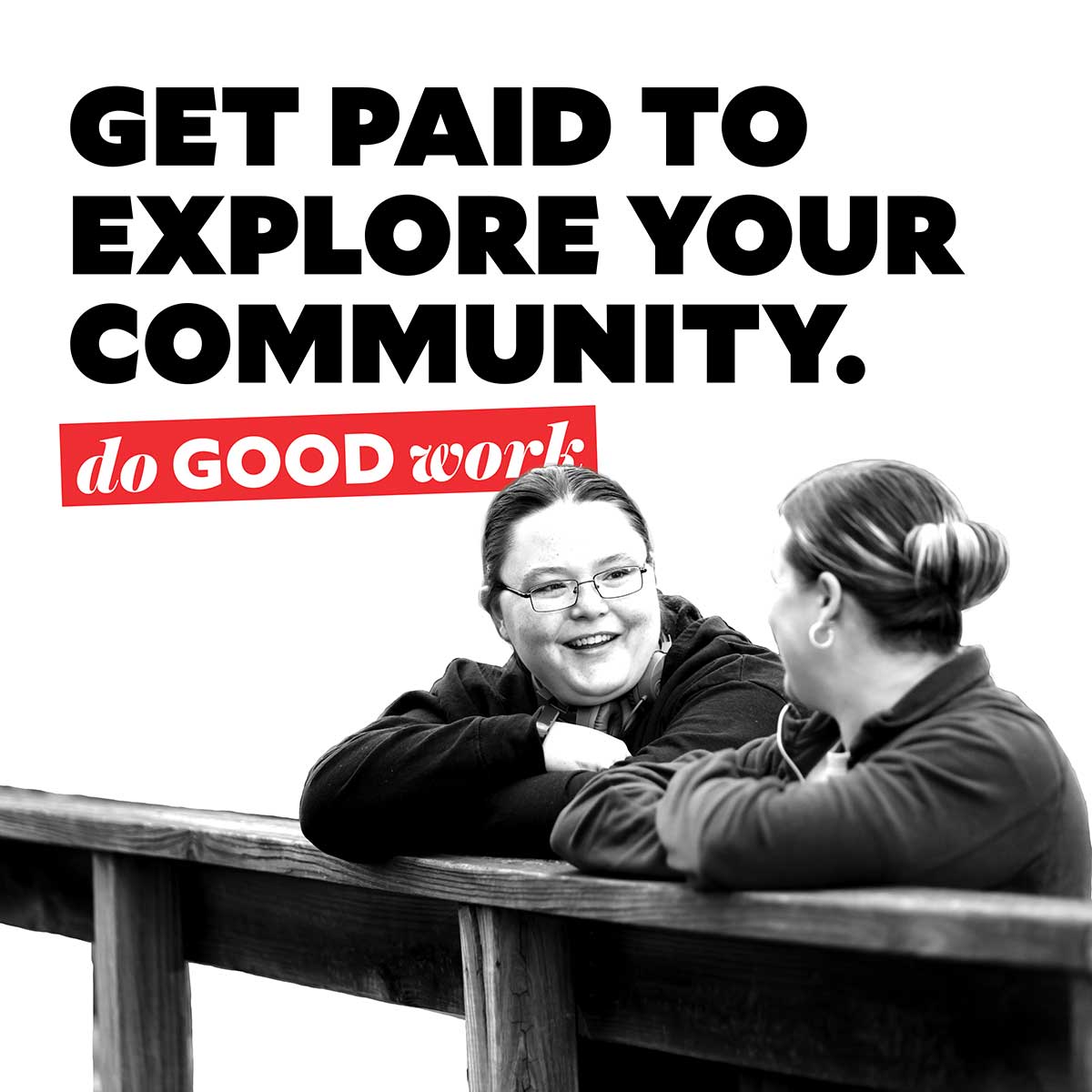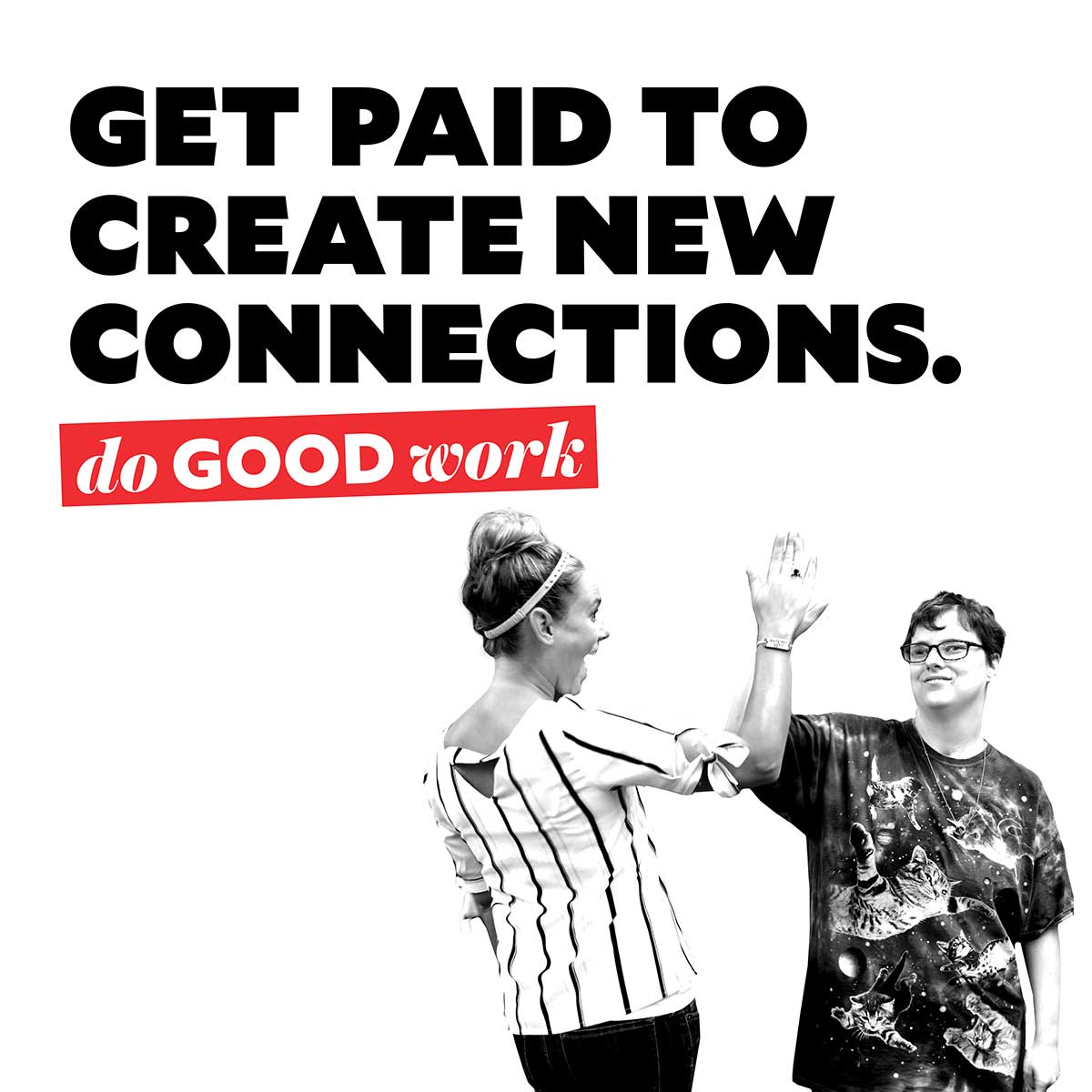 Benefits Our Employees Love
Being paid to make a difference is something Cardinal Services employees love. But we want to make sure you feel supported and encouraged during the time you work as a DSP. That's why we provide every employee with a variety of benefits they can't find anywhere else!
Flexible Shifts To Fit Every Schedule (8/10/12 hours)
Free Medical Clinic
Medical Insurance (including Vision and Dental)
Onsite Training & Advancement Opportunities
Employee Assistance Program
Company Paid Life Insurance, Short Term and Long Term Disability
Med Time and Paid Time Off
401K Plan
Tuition Assistance
Being a DSP can be tough at times. It is hard work! But I sleep well at night knowing what I do makes a lasting difference.
— A Cardinal Services DSP
Have More Questions?
Text or call 574-377-9005 to learn more or fill out the form below and we'll contact you as soon as we can!
Ready to Apply?
Does This Sound Like You?
Our Direct Support Professionals come from a wide variety of backgrounds and interests. Often our employees who work as DSPs go on to hold management positions within Cardinal Services. Employees have also used their experience working as a DSP to launch their career in psychology, physical therapy, special education services, and more.
If you're interested in any of the following career options, being a Direct Support Professional at Cardinal Services could be the right fit for you!
Social Worker
Special Education Teacher
Occupational Therapist
Developmental Psychologist
Physical Therapist
School Counselor
Nurse
Speech Language Pathologist
Sign Language Interpreter
Art Therapist
Autism Spectrum Disorder Specialist
Childcare Provider
Physical Education Provider
Job Coach
Being a DSP was a great experience for me. I got to learn so much about people, and working for Cardinal Services will aid you in any career you choose.
— A Cardinal Services DSP
Related Articles
Get More Information