Career Opportunities
Invest your time serving those in need
The work that Cardinal employees do goes far beyond simply making a paycheck. Every day is an opportunity to show love to people in need. Our employees work to help people with special needs achieve their goals and live with dignity.
A job that gives back
The Benefits of Working for Cardinal:
Opportunities for advancement
Competitive benefits
Family-friendly scheduling
On the job training and certifications
You get to make a difference in the lives of those you care for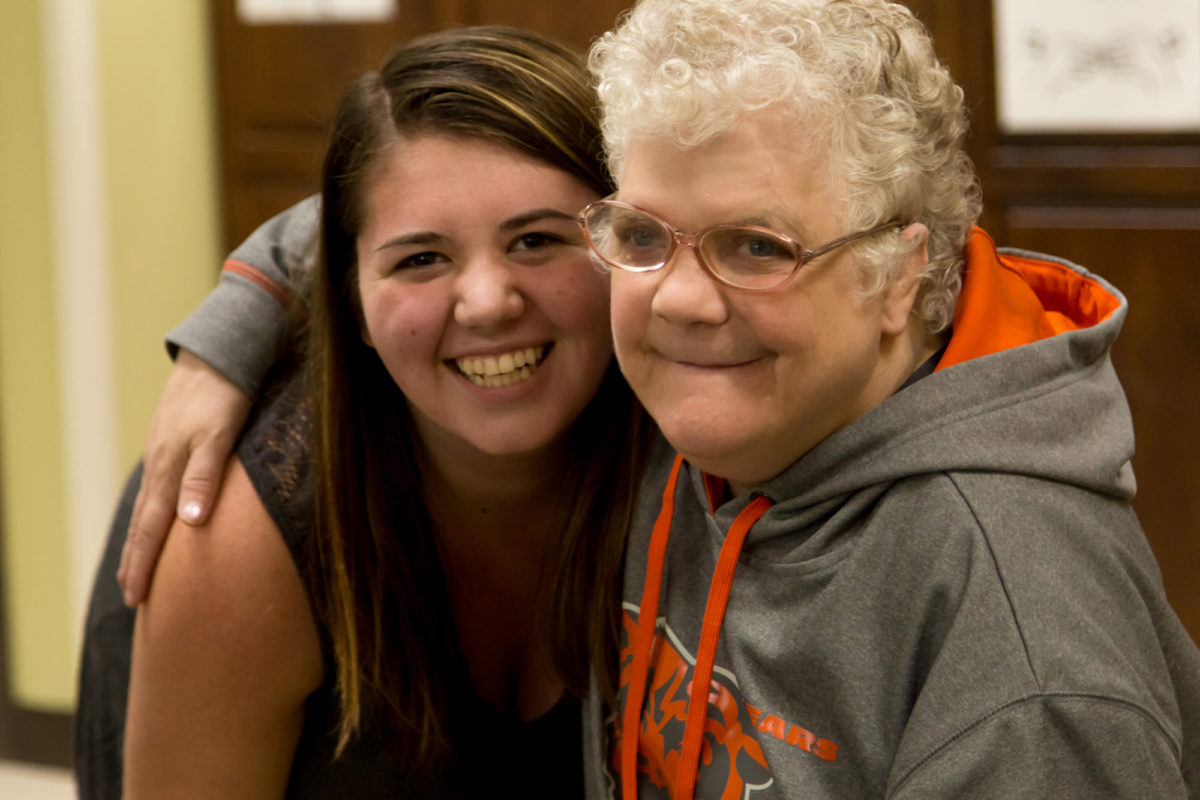 Cardinal offers a wide variety of job opportunities. Click below to see current job openings and to submit your application.