Community Living
Building Independence
Independence is important to us all, whether we live with a disability or not.
Our Community Living services help adults to live as independently as possible and still receive the support they need.
Whether they live in their own homes or with family members as an adult child, services are developed based on the individual needs of the person. This includes finding a place to live and the money to pay for living expenses.
Services may be as complete as full-time, 24-hour staffing, or as minimal as meeting with staff once per week – it all depends on the individual needs of the person. Community Living services are available in Cass, Fulton, Kosciusko, and Marshall Counties.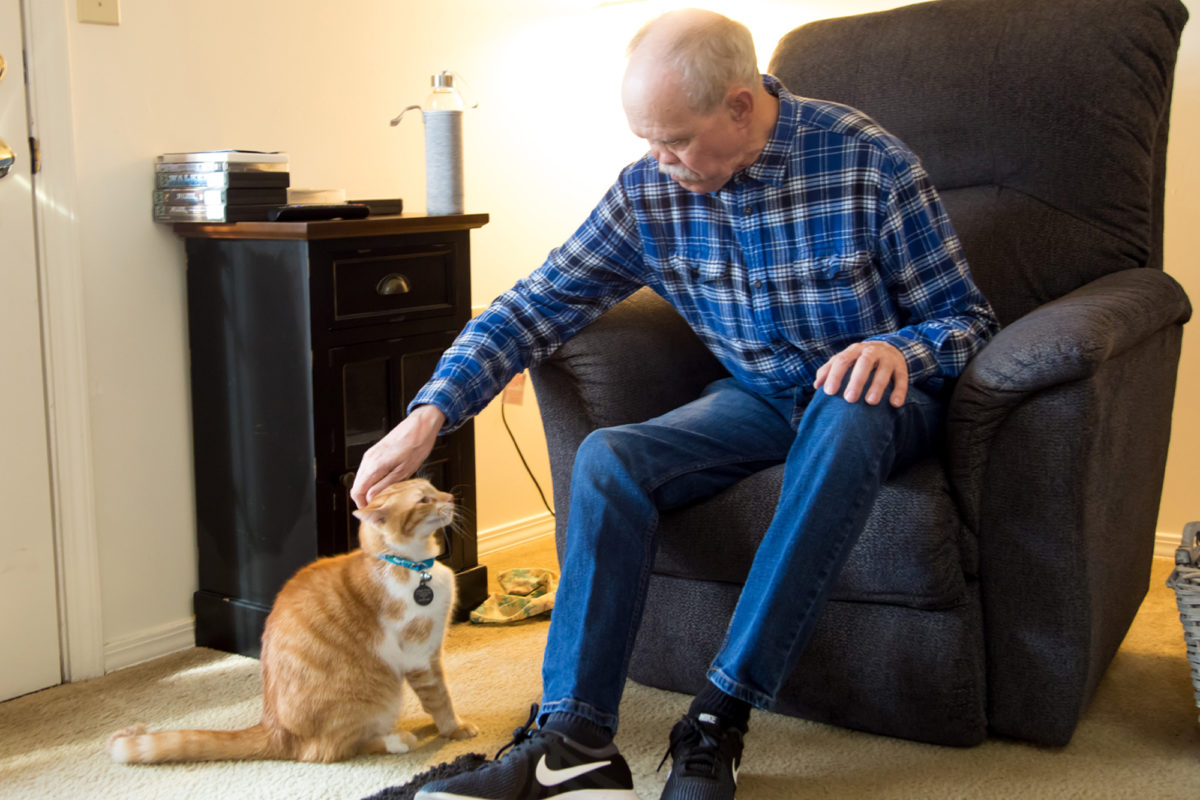 What is Wellness Coordination?
In 2014, Cardinal began offering Wellness Coordination to qualifying individuals. Wellness Coordination is the development, maintenance and routine monitoring of the waiver participant's Wellness Coordination Plan, and the medical services required to manage his/her health care needs. Wellness Coordination services extend beyond those services provided through routine doctor/healthcare visits required under the Medicaid State Plan and are specifically designed for participants requiring the assistance of an RN/LPN to properly coordinate their medical needs.
Who receives Wellness Coordination? Only Community Integration and Habilitation (CIH) Waiver participants may receive Wellness Coordination.
For more information, please contact Community Living Coordinator Terri Wagoner at (574) 371-1320 or email terri.wagoner@cardinalservices.org.