Kosciusko County WIC Program
Serving Kosciusko, Miami, and Wabash Counties
WIC is a nutrition program that helps pregnant women, new moms, infants, and children eat well and stay healthy by improving access to nutritious foods and promoting healthier eating and lifestyles.
WIC Provides:
Supplemental healthy foods designed to meet specific nutrition needs
Nutrition and health screening and assessment
Nutrition education and counseling
Breastfeeding promotion and support
Referrals to other Indiana health, family, and social services
For more information on the program go to:
Who is Eligible?
Pregnant women
New moms – up to 6 months after delivery
Breastfeeding moms – up to 1 year after delivery
Infants – under the age of 1
Children – under 5 years old
To see if you might be eligible for WIC, complete the:
More Information
What should I bring to my WIC Appointment?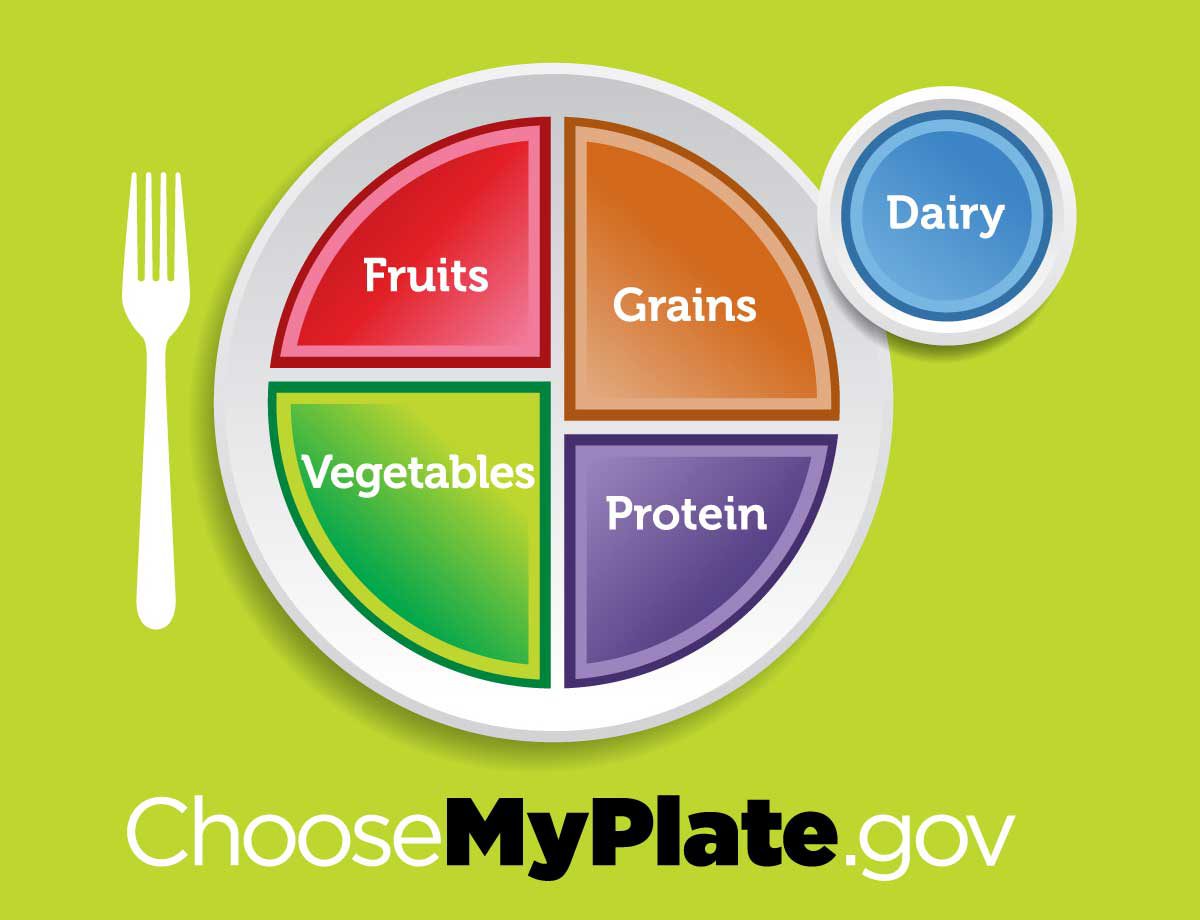 Nutrition Education
Get great advice for staying healthy, for the entire family, at www.ChooseMyPlate.gov.
WIC participants can receive additional nutrition education online at WICHealth.org. Go to www.wichealth.org and log in to learn more!
Text4Baby is a service that will send you FREE texts with helpful information about ways to keep your baby healthy. Sign up at www.text4baby.org.
EBT
WIC now issues WIC benefits on EBT cards. Watch this video to learn more!
Get the APP
check benefit balance
scan UPC codes while shopping to see if the item is WIC approved
get alerts for appointment reminders and expiring benefits
find WIC approved stores & foods
Click below to download the INWIC app!
Breastfeeding Support
www.kellymom.com  is a great website with a variety of information and resources for breastfeeding moms.
The Milk Bank believes that human milk is best for all babies.  When mothers' own milk is not available, pasteurized donor human milk is despensed by prescription or hospital order primarily to Premature Infants in hospital Neonatal Intensive Care Units.
The Kosciusko County WIC Program is proud to be a Milk Depot for The Milk Bank.  If interested in becoming a donor, please contact The Milk Bank at (317) 536-1670 or toll-free (877) 829-7470. www.themilkbank.org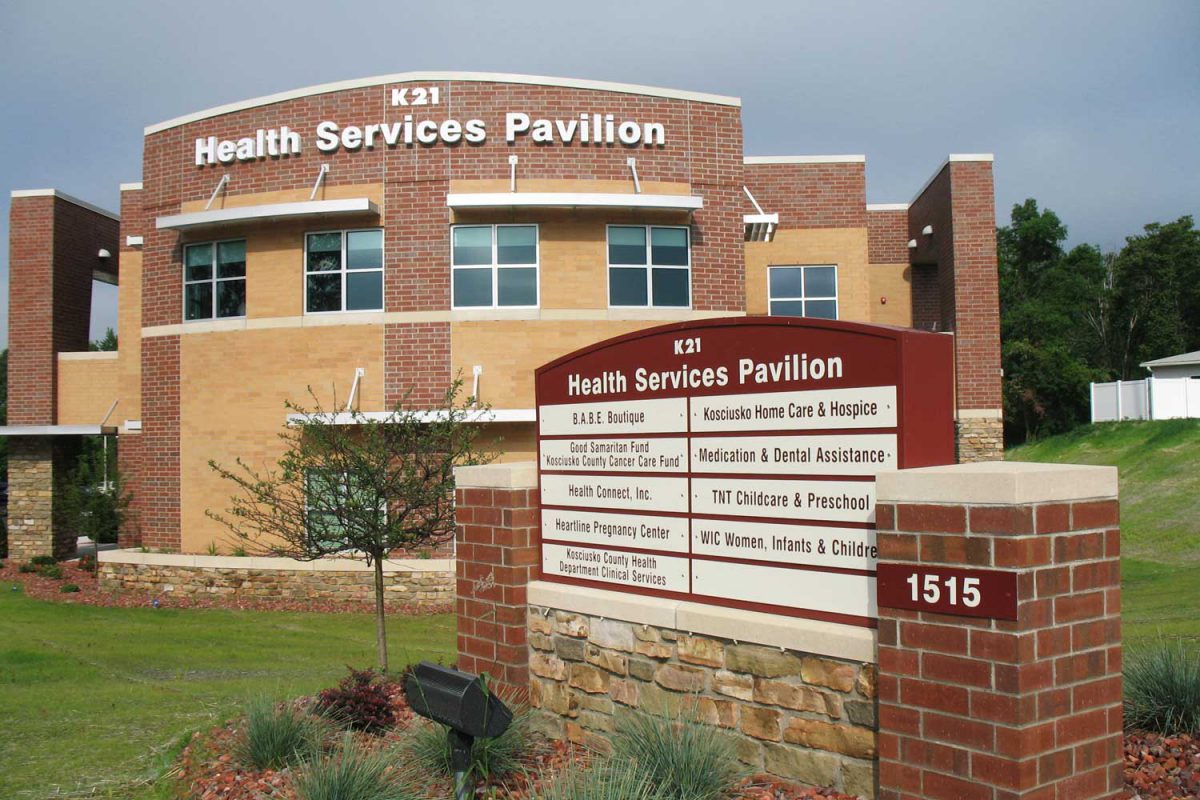 Contact Us
Kosciusko Co WIC is Located At:
1515 Provident Drive, Suite 120
Warsaw, Indiana 46580
Phone: 574-269-4456
Fax: 574-267-8100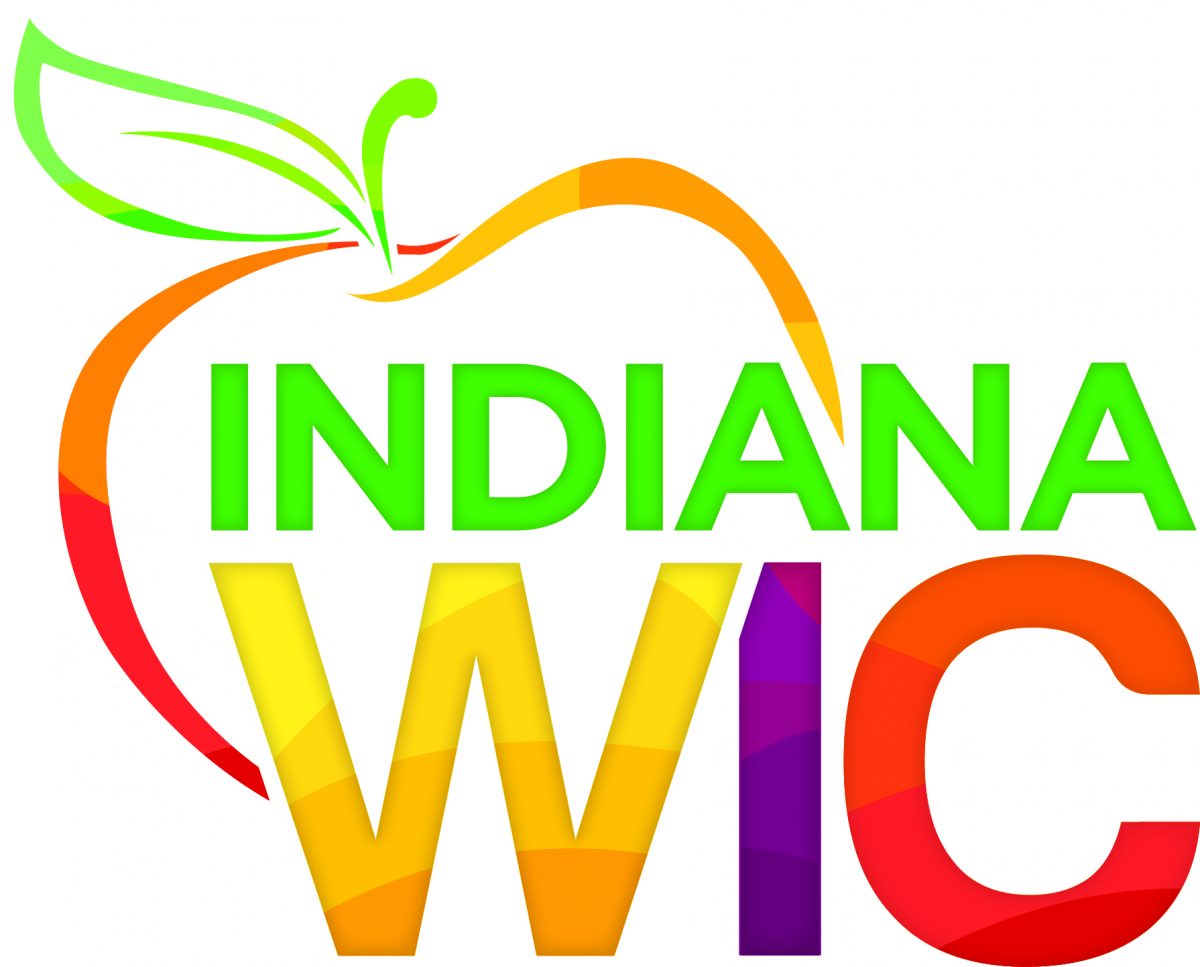 Contact Us
Miami Co WIC is Located At:
661 E. Main St, Suite A
Peru, Indiana 46970
Phone: 765-472-7714
Fax: 765-919-4556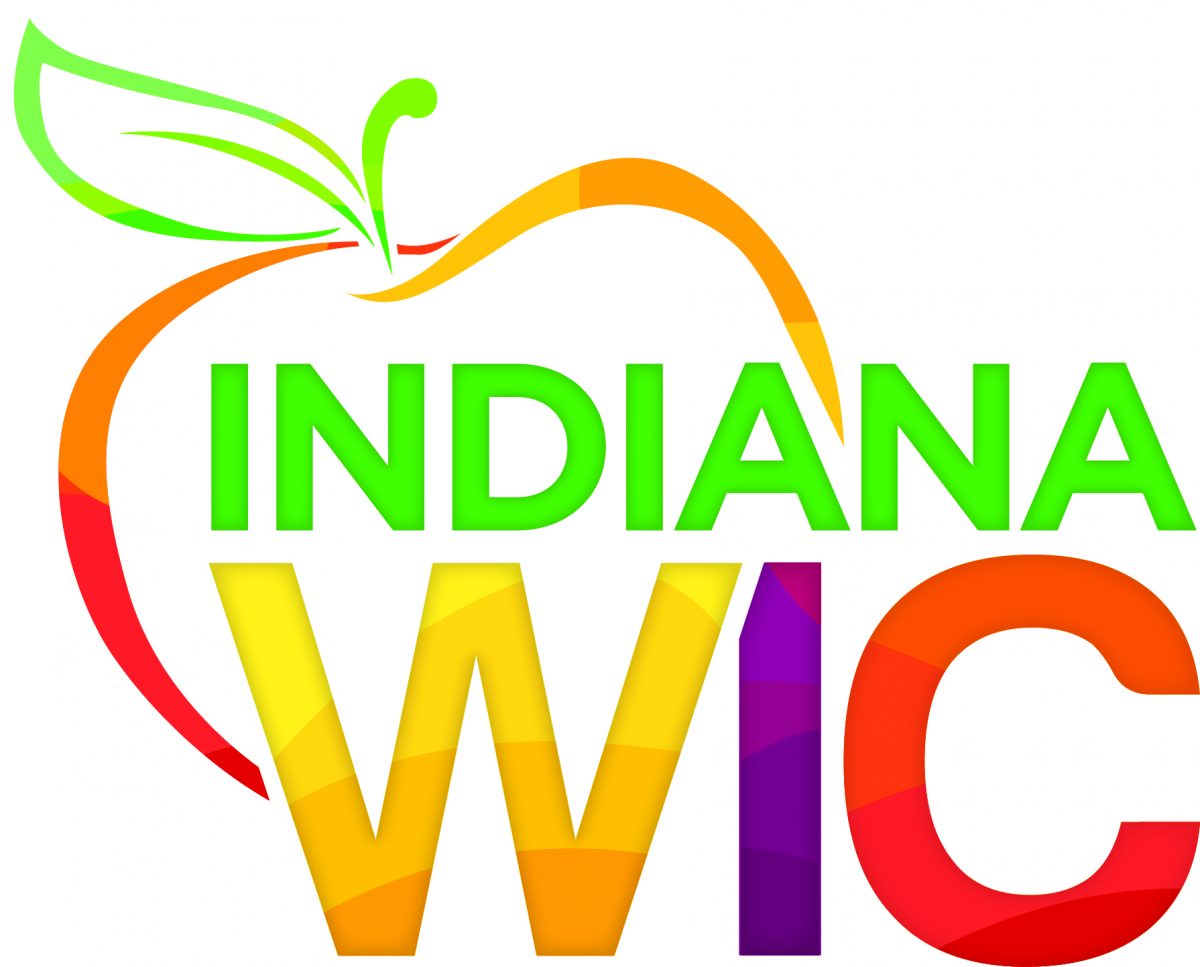 Contact Us
Wabash Co WIC is Located At:
1149 N. Cass St
Wabash, Indiana 46992
Phone: 260-563-4310
Fax: 260-563-4330