Behavior Consulting
Individualized Plans Leading to Success

Cardinal Services now offers behavior Consulting as a new addition to our menu of services and programs for our community.
What is Behavior Consulting?
A trained, professional behavior consultant works one-on-one with an individual to help them develop a plan to increase skills needed for success in the home, school, workplace and community. The consultant can help a person address concerns such as aggression, self-injury, disruptive behavior, and being off-task. Together, the consultant and the individual work to determine a behavior's cause and design positive interventions and alternatives.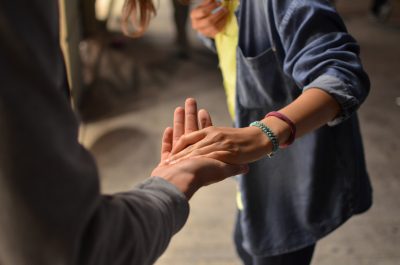 Until now, families had to travel outside the community to find behavior consulting. With the addition of professional behavior consulting, Cardinal Services is able to provide people with the help they need right here, close to home.
To learn more, contact Cardinal Services' Senior Director Marcie Arndt at (574) 371-1374 or marcie.arndt@cardinalservices.org.