Healthy Families
Helping parents bring out the best in themselves by tapping into the skills they already possess
Babies do not come with instruction manuals. Healthy Families is here to help parents feel good about themselves and build the confidence to be a great Mom or Dad.
Healthy Families is a family support service that is at no cost. Our service is for expectant parents and parents of newborns and then we can serve you up until your child's 5th birthday.  It is designed to strengthen families and promote healthy childhood growth and development.
This home visitation program supports and encourages parents by building on their strengths and emphasizing the joys of parenting while finding ways to manage the stress. The program promotes healthy growth and development, and positive parent-child interaction.
Healthy Families Provides:
Support
Parenting information
Developmental screening
Information on other community resources
Activities to help build development in your child.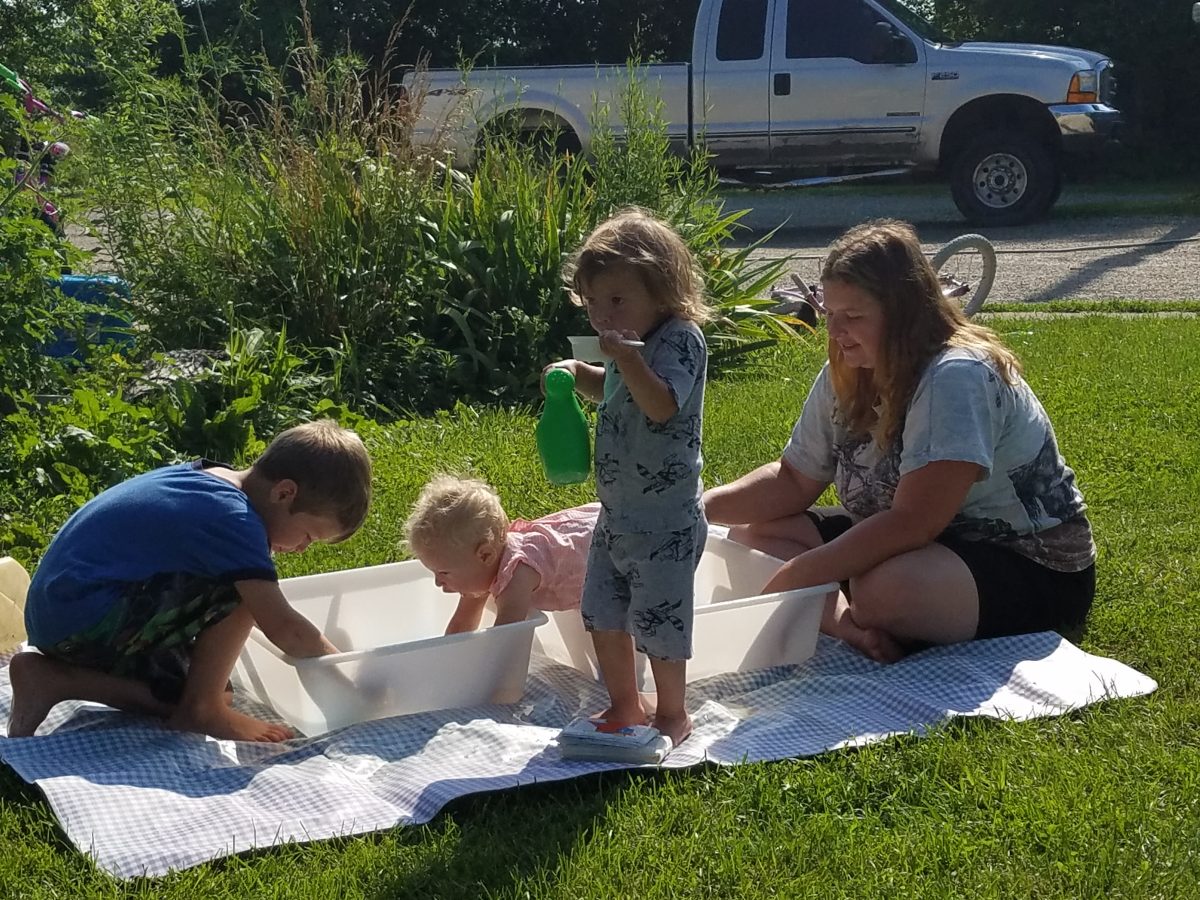 Healthy Families is located in the Health Services Pavilion, Suite 260, 1515 Provident Drive in Warsaw. For more information, please contact us at (574) 372-3507 or email laura.cooper@cardinalservices.org.