Job Search Tips: How To Create Your Best Resume
Thursday, August 27, 2020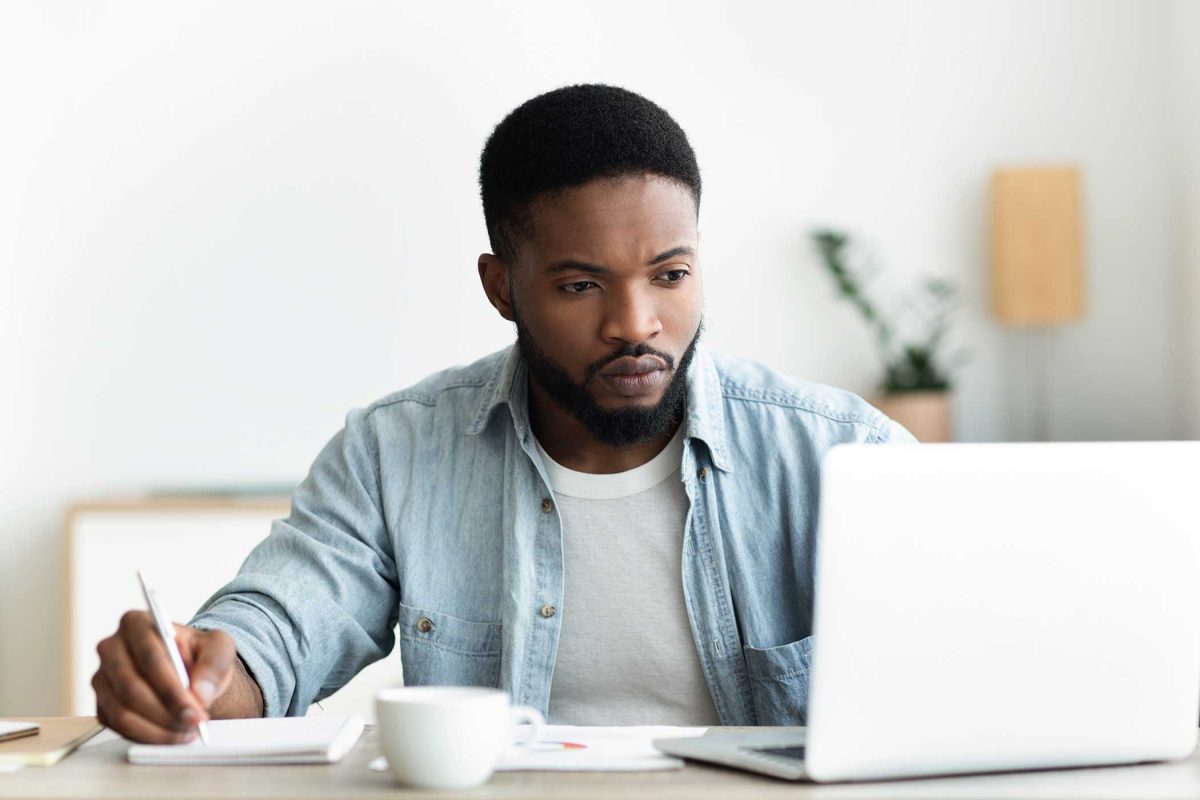 Searching for a new job is stressful. Whether you're out of work or currently employed and looking for a career change, knowing you have a well-written resume can take away some of that job hunting stress!
With that in mind, we thought we'd share some of the things we look for on resumes here at Cardinal Services. If you're considering applying for employment with us, take a look at the tips below to make sure your resume stands out.
Ready To Apply?
Click below to learn more about Cardinal Services or apply to become a Direct Support Professional (DSP) today!
5 Tips To Make Sure Your Resume Gets Read
Human resources departments and recruiters get flooded with resumes every day, so how can you make sure yours will catch their eye?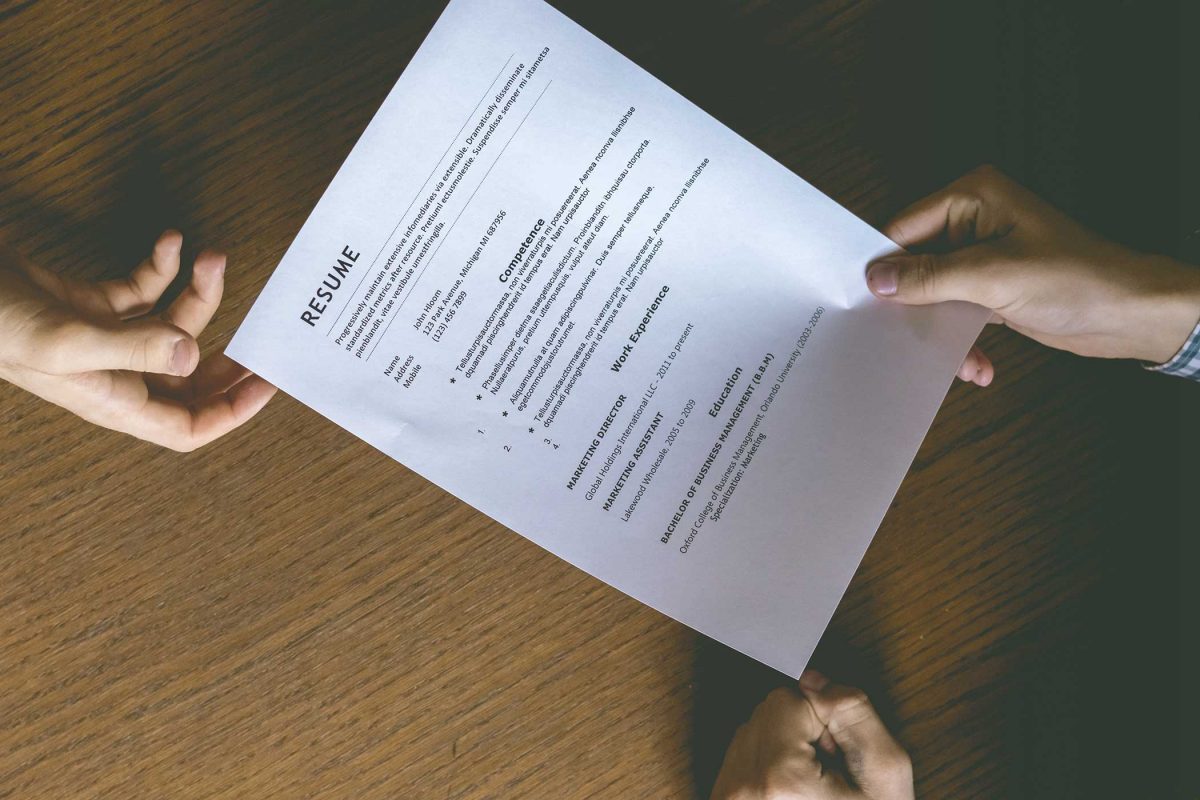 1. Formatting Matters
You could have years of relevant experience and be a perfect fit for the job you're applying for, but if your resume is hard to read, odds are you won't get called for an interview.
When you organize your resume:
List your most recent experience first;
Use large headings, simple fonts, and plenty of spacing to make your resume easy to read;
Keep your resume to one page if possible; and
If you're submitting your resume via email or through an online application process, save it as a PDF before sending it. That's the best way to make sure your resume's formatting is saved properly!
2. Include A Resume Summary
A resume summary should be at the top of your resume and be no more than 2-3 short sentences. This is the place in your resume where you summarize your most important skills and accomplishments.
The average recruiter or HR professional will look at your resume for 6 seconds before deciding whether to bring you in for an interview or pass on your resume. That's why a well-written resume summary is so important!
Resume Summary Examples
Energetic and organized professional with proven skills in leadership, community outreach, and the ability to work independently.
Self-motivated, enthusiastic recent graduate with a background in communication, education, and social work.
Reliable customer service professional with 2+ years of experience assisting clients while maintaining a positive attitude under pressure. 
3. Leave Out Work Experience That Isn't Relevant
When you're writing a resume it can be tempting to include every single job you've ever held. Try to fight against that impulse and only include the most important information. You can always expand on the information you share during the interview!
If you've held a job for several years, it's likely fine to remove any high school or college work experiences unless they specifically relate to the job you're applying for. When trying to decide which employers and job experiences to include, always ask yourself, "does this show that I'd be a good fit for the job I'm applying for?".
4. Don't Just Include Paid Positions
This can be especially important if you're applying for an entry-level position or your first job out of college or high school. You may not have years of professional work experience to share, but that doesn't mean you can't still have an impressive resume!
Have you been actively volunteering? Are you active in any on-campus or off-campus clubs and activities? Are you a member of any organizations?
Including this type of information on your resume can help you stand out from the crowd and give the person reviewing your resume insight into who you are and how you could fit into a job with their company.
5. Use Online Resources
There are amazing free templates and guides out there for anyone to use while creating a resume.
Some of our favorites are:
Do A Final Check
Before you submit your resume, always do a final check! You can use a checklist to make sure you included all the information you need and always double check your spelling and grammar.
Looking for a new direction in your career?
Cardinal Services is hiring Direct Support Professionals (DSPs) for full-time, part-time, and flexible schedules!