Volunteer
You can impact on the lives of those we serve
Volunteers make a difference
An Opportunity to Show Love
When you make a commitment to volunteer with Cardinal, you are making a direct impact on the lives of those with disabilities in our community. By giving your time, you are helping break down the walls that our society places around these people, and are showing them that they are valuable.
Whether you have a single afternoon or are able to make a long-term commitment, we are happy to talk to you.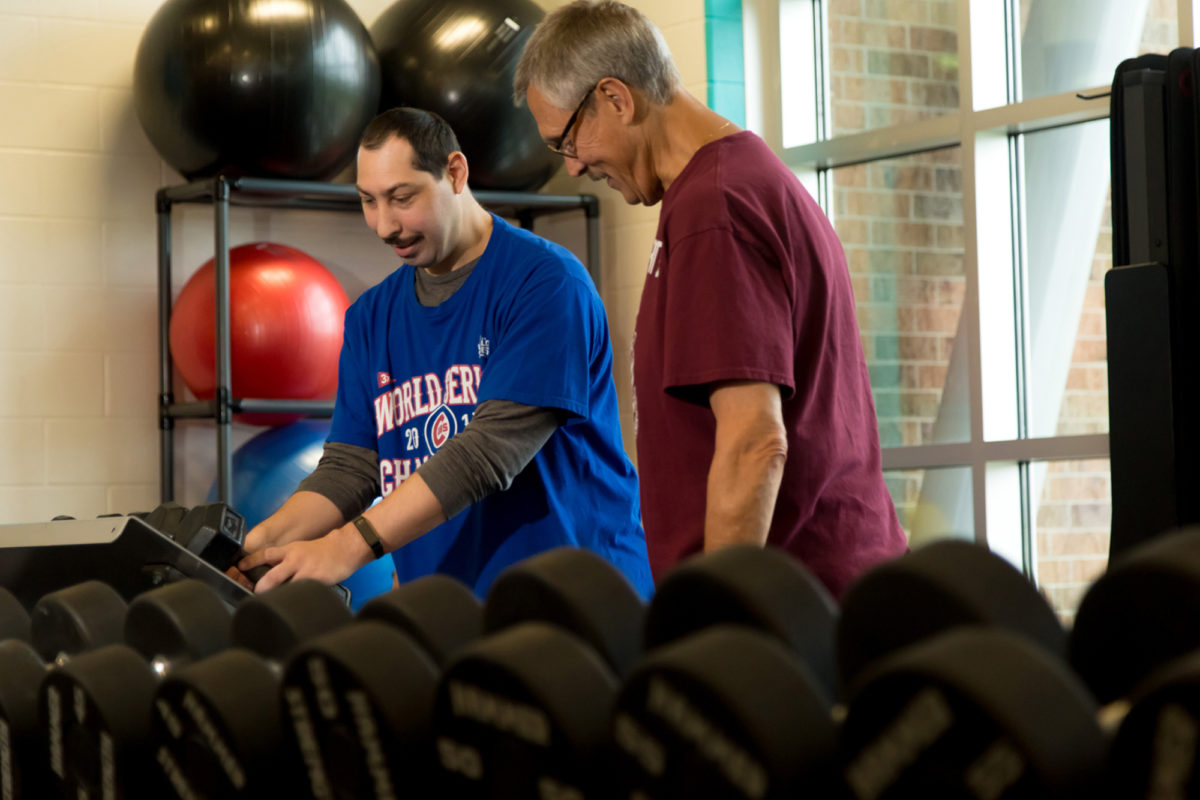 Call us at (574) 267-3823 or explore our volunteer opportunities below.