Volunteer
You can impact on the lives of those we serve
Volunteers make a difference
Become part of their story.
When you make a commitment to volunteer with Cardinal, you are making a direct impact on the lives of other people.
When you spend your time with a person with a disability, you break down walls that society has placed around them, and you show them that they are valued.
When you read to a Head Start child, you become part of the village that surrounds them with care and security. You open their mind and stimulate their growth in ways that follow them throughout their life.
When you volunteer to help with our events or office services, you support our mission and join us in making a difference.
Whether you have a single afternoon or are able to make a long-term commitment, we are happy to talk with you!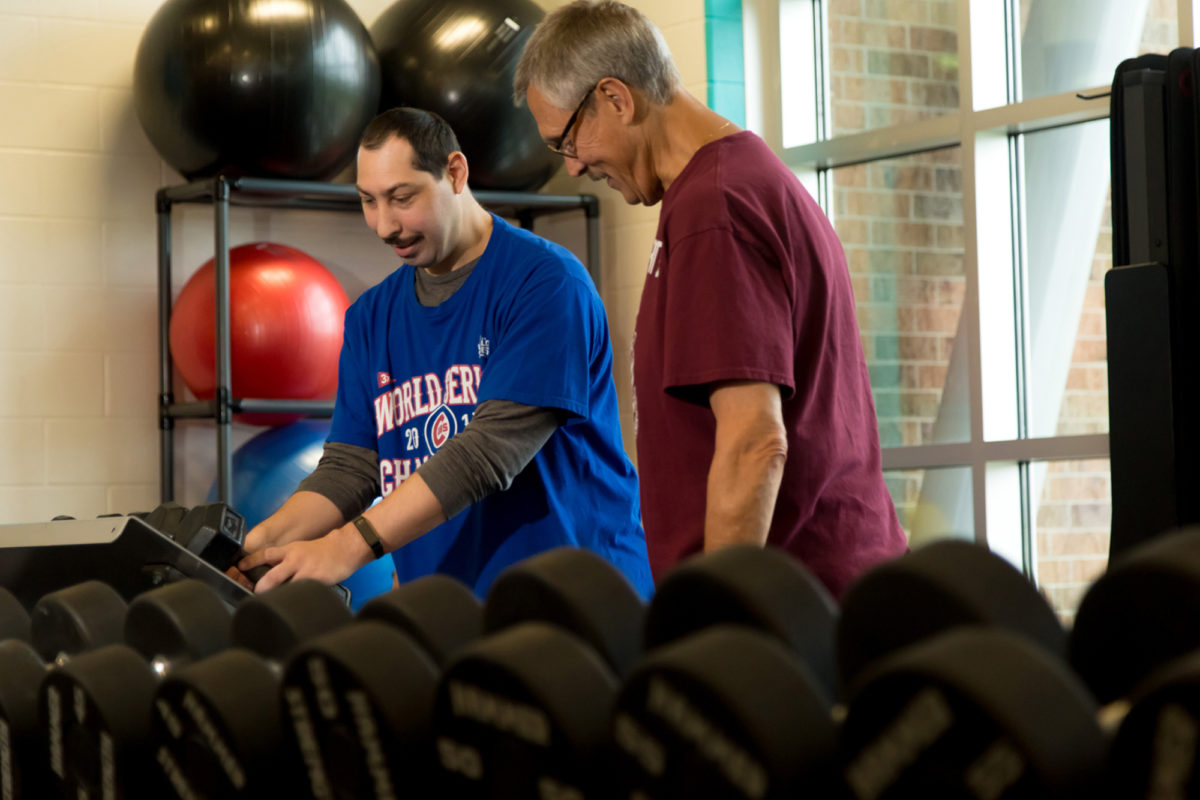 Click Here to email our Volunteer Coordinator or call (574) 371-1387  to talk about opportunities that are possible. We want to make your experience as unique as you!