Cardinal Services Is For Everyone
Thursday, October 15, 2020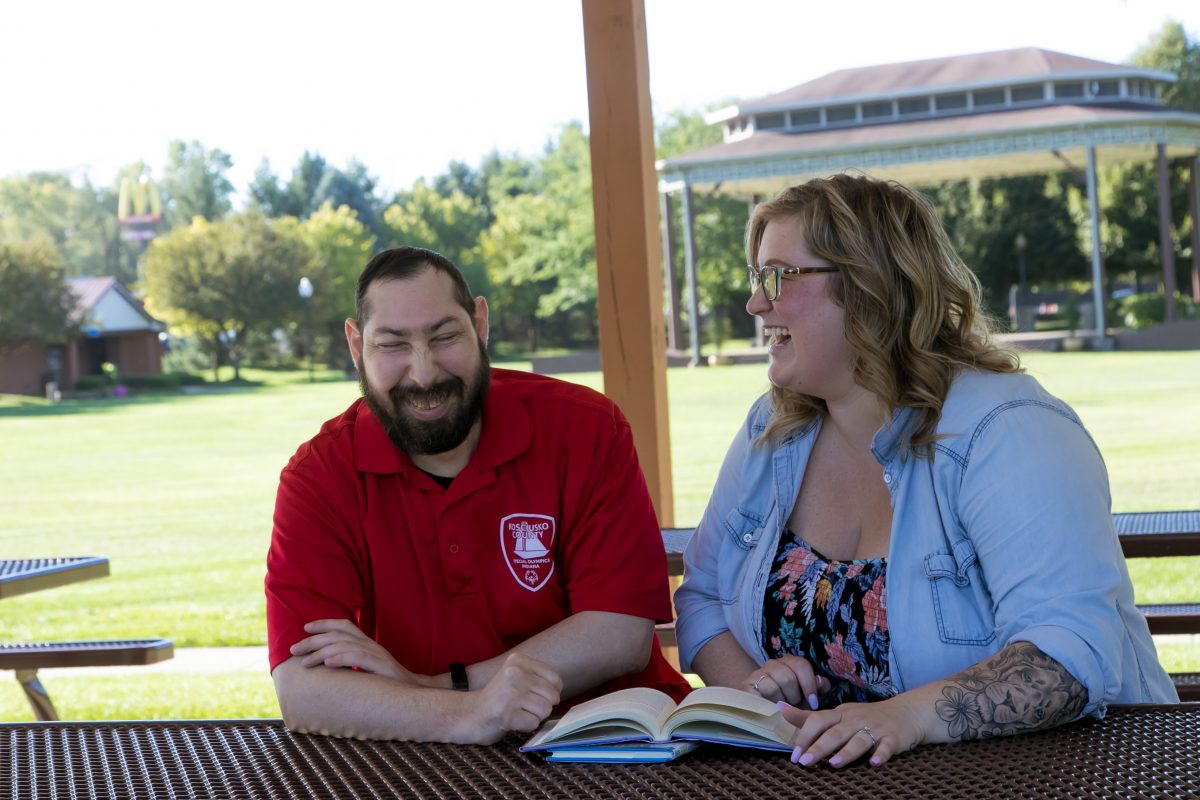 What makes Cardinal Services great? Our people! It takes an entire dedicated team of people united to make a difference in the lives of the individuals we serve. At Cardinal Services we work hard together, we laugh together, we care together, and that's how we make a difference together.
What We Look For In Our DSPs
One of the most stressful things about walking into a job interview is wondering what your interviewer is really looking for. Do you have the right experience? Should you let your personality shine through to set you apart? Are they looking for something other than what they listed on the job description?
We want to help put your mind at ease as you apply for a DSP position with us! We sat down with our Human Resources department and asked for a few things they specifically look for when hiring a new DSP.
Positive Work History
This doesn't mean you need to have years working at a similar job. Many of our DSPs have come to work for us because they want to make a career change. What we're looking for are positive references from your previous employers and a history of you bringing energy and positivity to your daily work.
Sincere Desire To Help Others
Mindset and motivation are incredibly important. Our best DSPs are compassionate, empathetic people who have a deep desire to help the people they serve. A big part of this job is building relationships with the person you serve, as well as your co-workers. Having an authentic desire to want to help others is something we look for in potential DSPs.
Teamwork Is A Priority
We say it all the time, but Cardinal Services employees work together as a team. We support and help each other every day, so it's important for job applicants to express an ability to be a part of a team!
Patience And Flexibility
Sometimes schedules change and working with those experiencing disabilities and challenges often brings unexpected situations throughout the workday. Are you a person who can navigate those types of shifts with patience and flexibility? If so, you could be the right fit to work as a DSP for Cardinal Services.
Qualifications To Work As A DSP
While we have specific characteristics we look for during the interview process, we want to make sure our applicants know that Cardinal Services will also provide extensive training and support for those working as DSPs throughout their career.
There are a few basic requirements everyone needs to meet to work as a DSP:
Be 18 years of age or older
The ability to transport individuals safely
Ability to pass a standard background check
Ready To Become A Direct Support Professional?