1 in 5 People is Living with a Disability
Leading the way to 100% equity, inclusion and access for people with disabilities, families and communities.
Everyone in our community deserves the right to lead a meaningful and fulfilling life.
About Us
Everyone deserves the right to lead a meaningful and fulfilling life.
Whether it's a new mom who needs guidance, a gentleman with limited basic living skills, a 3 year-old getting ready for kindergarten, or a person with a disability searching for a job – these and others find help and support in the programs of Cardinal Services.
For many with disabilities, every day is a struggle to make do with what they have. However, the struggle is not limited to those with disabilities; their families often have struggles of their own. Caring for a loved one with a disability can present challenges, especially if a family does not have the knowledge or resources to do so successfully.
Many people in our community are living with disabilities.
They are our family members, neighbors and friends.
98,953

estimated number of people in Indiana with Intellectual Developmental Disabilities (IDD).

9.6%

of people in Kosciusko County under the age of 65 have a disability (2011-2015).

1/5

people with a disability is employed, compared to about 4 out of 5 people without a disability.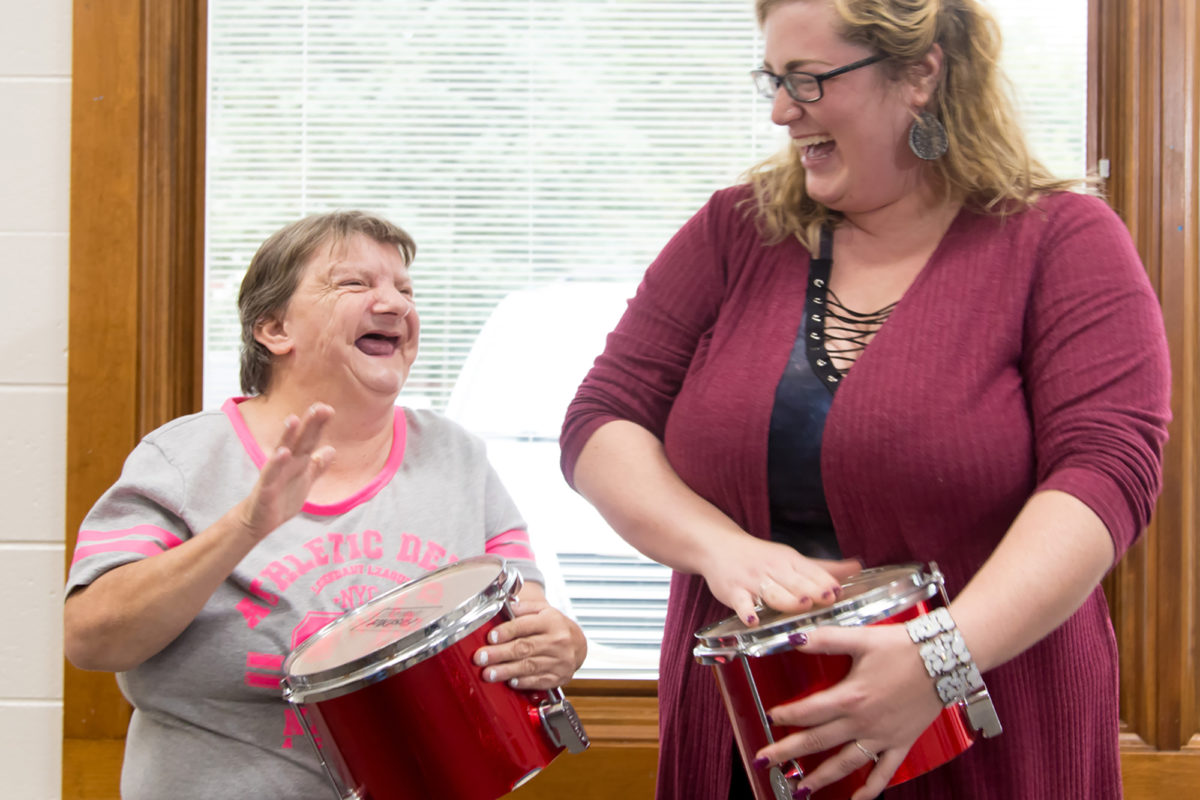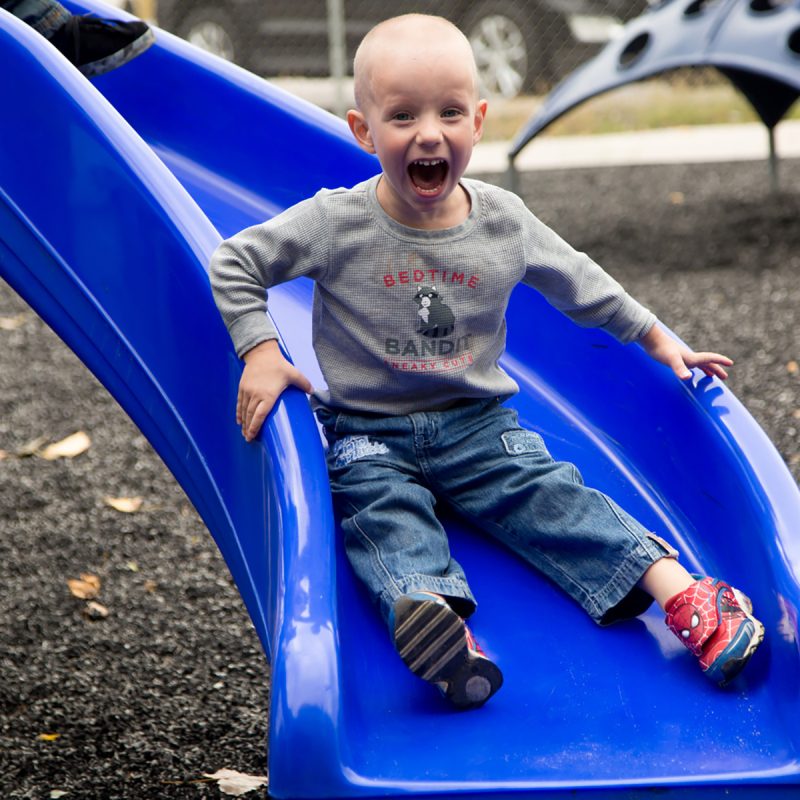 Services
Together we have the ability to Change Lives
Blog
Head Start: The Next Step
Kindergarten, Here We Come! Spring is finally here and the end of the school year is just around the corner for the children and staff at Kosciusko County Head Start, […]
At Cardinal, we don't need easy, we just need possible. And the possibilities are limitless with the help and support of our community.
— Executive Director, Vickie Lootens
Our Impact 2012 - 2017
1,065 Men & women guided in finding a job

14,750 Women & children served through WIC

268,000 Rides provided by KABS

1,070 Adults attending day services

275 Families served by Healthy Families

945 People in independent living homes & apartments

1,180 Children served through Head Start programs