FAQ: What Training Do I Need To Be A Direct Support Professional?
Thursday, July 23, 2020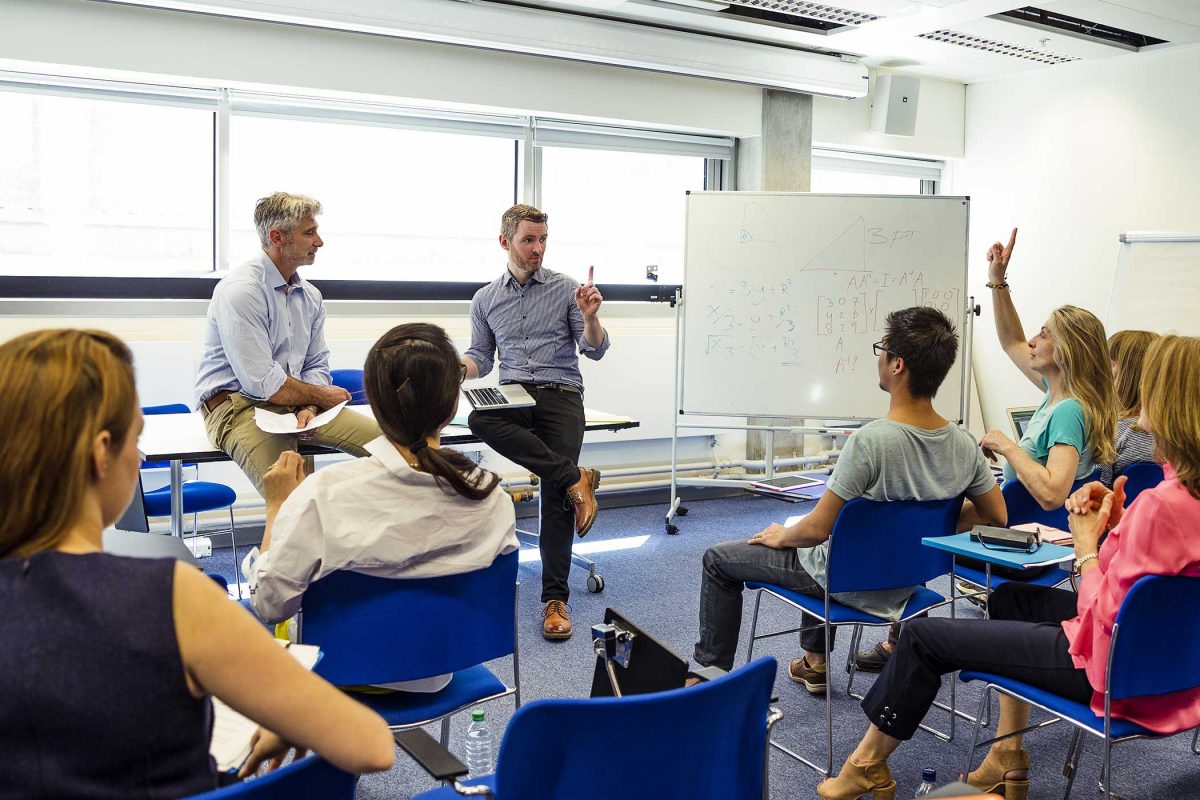 Working for Cardinal Services as a Direct Support Professional (DSP) means that you fill a vital role in the life of the person you serve each day. DSPs have daily opportunities to help those with disabilities and challenge live with dignity in our community.
One of the questions we often get from people interested in working as a DSP is, "am I really qualified to do this?".
We understand that having the responsibility of being such an integral part of someone's life can feel overwhelming. That's why Cardinal Services provides extensive training and support for those working as DSPs.
There are basic requirements everyone needs to meet to work as a DSP:
Be 18 years of age or older
The ability to transport individuals safely
Ability to pass a standard background check
If you have those qualifications, then we're here to help you get the training you need to feel confident working as a DSP for Cardinal Services.
What To Expect As A New Direct Support Professional (DSP)
Once you are hired to work as a DSP, your first day includes meeting your supervisor and discussing the best training schedule for you.
Your training schedule will outline classes you'll be taking to prepare you for your job as a DSP, so you can feel confident that you'll be ready for the responsibilities that come with your position.
You'll also have plenty of time to ask questions, review your employee handbook and job expectations, as well as learn about Cardinal Services' company policies.
During your first week working for Cardinal Services, you'll be shadowing your supervisor at the location where you will be working. This is an important part of your job training and is the best way to prepare you to work independently as a DSP. The person you will be shadowing is able to answer your questions, help you understand your role as a DSP, and help ease your transition.
You'll also be attending online and in-person training sessions that teach you how to pass medications, uphold safety regulations, apply first aid measures, and more.
Continued Education For All Direct Support Professionals (DSPs)
The training you receive as a new hire is incredibly valuable to ensuring you can confidently and safely work as a DSP.
However, learning opportunities don't stop there! Cardinal Services also provides annual training to support DSPs as they work to support those with disabilities and challenges.
Continuing education opportunities are available through in-person and online classes to make it easy for any DSP to get the additional training they need.
Ready To Become A Direct Support Professional?