Career Links
Developing employment & independence
Career Links is Cardinal's supported employment program, helping people to achieve and maintain employment and independence.
This unique program works in partnership with the state of Indiana, our community, and businesses to develop employment opportunities for people with disabilities.
Once a job is obtained, follow-along services include a trained Career Links Employment Specialist who provides support to both the employer and the new employee.
There is no cost to the employee or the employer for our services. Support may include facilitation of initial training or helping the employer make reasonable accommodations that will allow the person to work.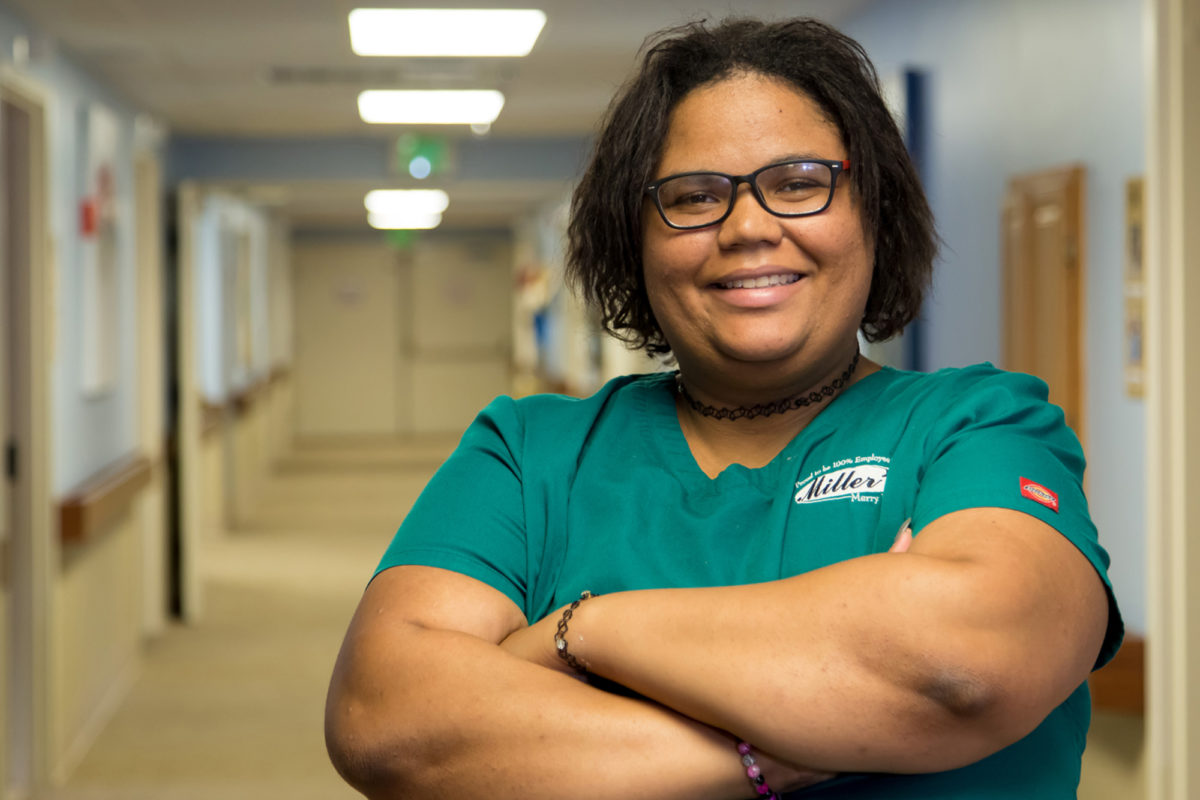 Career Links is currently serving Kosciusko, Cass, Marshall and Fulton counties, where 47 employers are partnering with Career Links to hire people with disabilities.  For students with disabilities moving from high school to work, Career Links collaborates with schools in providing transition services.
For more information please contact: Jennifer Olson, Employment Services Director by calling (574) 371-1380 or emailing jennifer.olson@cardinalservices.org