CELEBRATING NATIONAL DISABILITY EMPLOYMENT AWARENESS MONTH
Friday, October 16, 2020
Each year, October is recognized as National Disability Employment Awareness Month, raising awareness of disability employment issues and needs, and recognizing the contributions of workers with disabilities and their employers.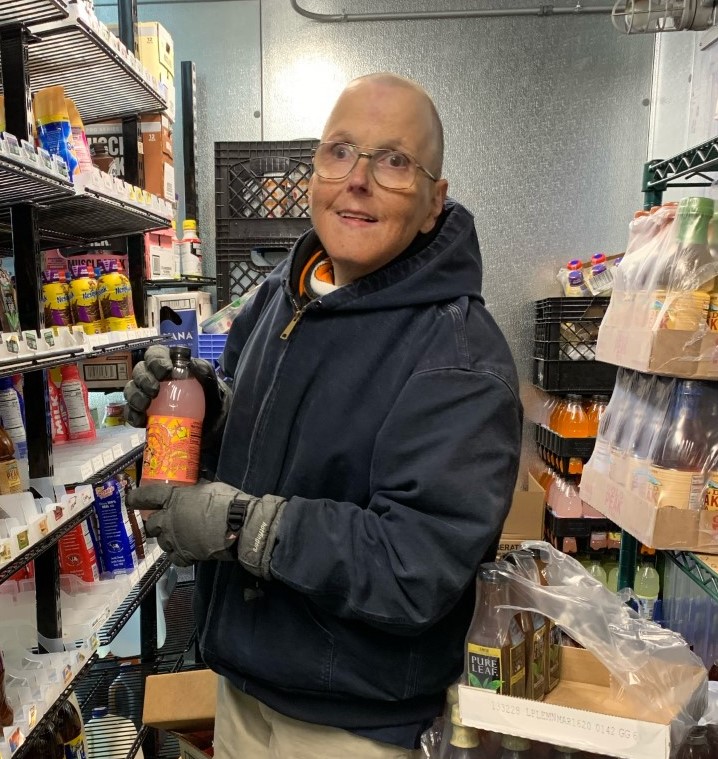 Individuals receiving employment services through Cardinal's Career Links program are a vital part of the workforce and make meaningful contributions on the job every day. People like Scott (pictured) who works at Lassus Handy Dandy, cleaning, stocking and getting to know the regular customers.
I tried a couple different places before coming to work at Lassus. But it's like each new place is a jigsaw puzzle and you just have to find the right fit. Here, it was the right fit, right from the beginning. ~ Scott
Cardinal is honored to mark this occasion by recognizing and celebrating our employer/partners:
AVI (Zimmer Biomet Food Service)
Bob Evans
Cass County Humane Society
Cole Hardwood
Culver's
Dollar General
Kauffman Engineering
Lassus Handy Dandy
Matthew Warren, Plant 6
McAllister's Deli
McDonald's
Meijer
Mike Anderson's Auto
Kroger's
Pillbox Pharmacy
Richard's Restaurant
R & B Car Company
LSC Communications
Staples
Stock & Field
System One
Taco Bell
Tecomet
Texas Roadhouse
Walmart
Warsaw Community Schools
Wildman's
Winona Powder Coating
YMCA of Kosciusko County
This year's theme is "Increasing Access and Opportunity – Celebrating 30 years of the Americans with Disabilities Act and 75 years of National Disability Employment Awareness Month." To learn more, click the button below to visit the Department of Labor's page dedicated to this celebration.