What is a DSP?
Friday, June 4, 2021
DSP stands for Direct Support Professional. DSPs work closely with people who have intellectual and developmental disabilities (I/DD). DSPs help people with I/DD achieve the fullest lives possible by empowering them to live a life filled with dignity, growth and opportunity.
What are the job responsibilities of a DSP?
Since DSPs focus on providing individualized supports for people with disabilities, the job varies depending on the needs and wants of the person being supported. DSP work can include assistance with personal hygiene, providing transportation, maintaining a person's home, vocational training, or simply helping people enjoy their local community.
What are the requirements and qualifications to be a DSP for Cardinal Services?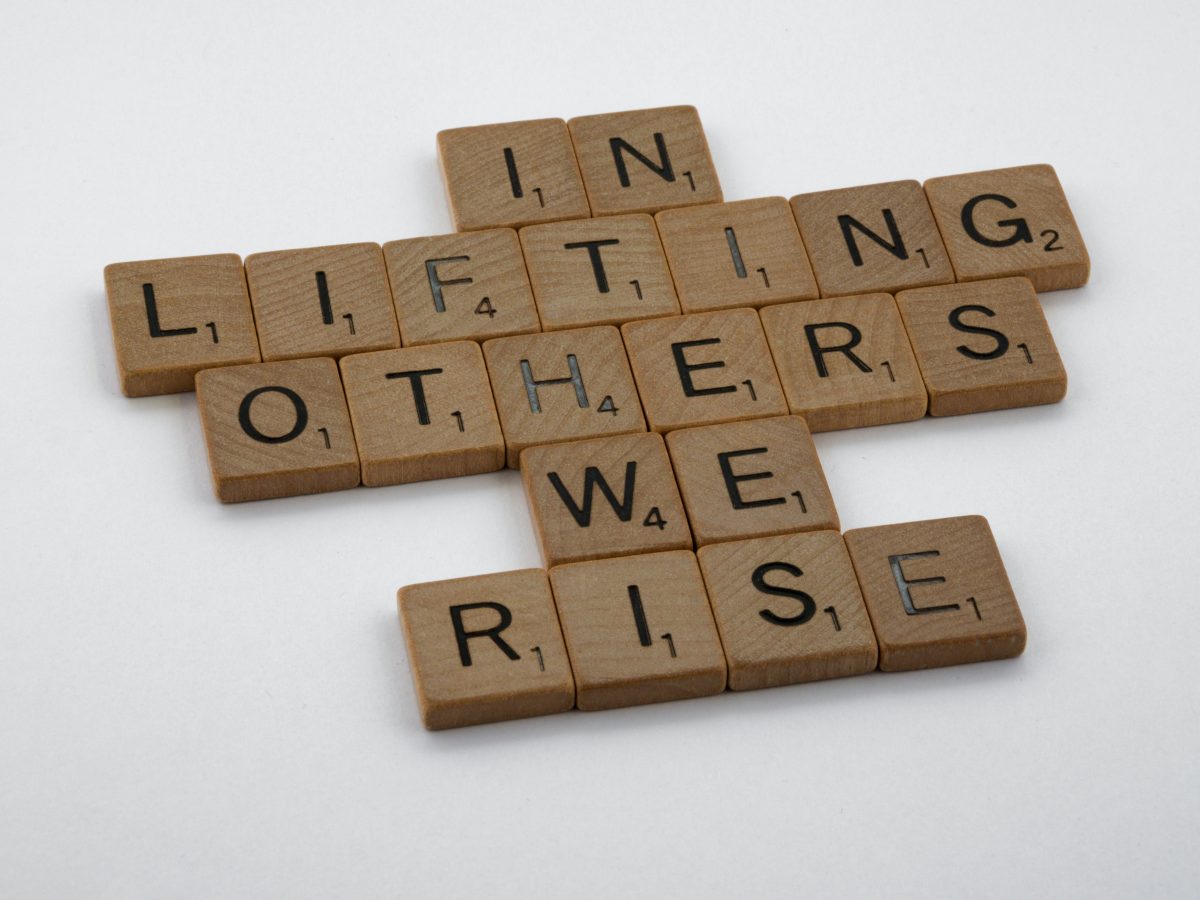 Be of unquestionable character and pass a criminal background check and drug test
Work or life experience in the I/DD field is a plus but not mandatory
Be able to complete paid training (traditionally held during normal business hours but we do occasionally offer evening and weekend trainings)
Tuberculosis (TB) testing (is provided free of charge)
Most importantly, a desire to want to make a difference in the lives of others
What makes Cardinal different from other I/DD providers?
At Cardinal, our employees are mission driven and work hard every day to make a difference in the lives of those we serve. Our employees have many opportunities for professional development and advancement among our many programs which include residential, day services, employment, and community living. Cardinal Services provides services in Kosciusko, Fulton, Marshall and Cass Counties in Indiana.
In addition to a starting wage of $16-$17 and hour, our employees enjoy exceptional benefits, including health, dental and vision insurance, a free health clinic for those on the health plan, generous PTO and med time, 401(k) retirement plan, and tuition reimbursement.
Learn More
To learn more about working at Cardinal or to start your career as a DSP, visit our Careers Page.