How You Can Help Cardinal Services During The COVID-19 Outbreak
Wednesday, March 25, 2020
We love and depend on our volunteers, but in order to keep our community safe, we have suspended our volunteer program until further notice. We are deeply grateful to our volunteers and look forward to seeing them all again after the COVID-19 crisis has passed.
If you'd still like to help us, please consider donating!
Response To The Stay At Home Executive Order
When Governor Holcomb put the new Executive Order (Stay At Home) in place as a response to the COVID-19 outbreak, it meant changes for all of us here at Cardinal Services.
Many of the people we serve are being confined to their homes with no visitation allowed. These new disruptions to regular schedules and routines directly impact their quality of life. Because of this, there is a great need for us to create new opportunities for entertainment and create new activities within the homes of the individuals we serve.
Some of our needs are:
games & entertainment activities
non-perishable food items & baking supplies
disinfectant supplies
personal protective equipment
To make this as easy as possible, Cardinal Services has established accounts with many delivery vendors such as Amazon and Walmart to help us get the necessary items to those we serve.
How You Can Help
We have been overwhelmed by the outpouring from our community! So many of you have asked how you can help and suggested creative ways to help us during this time.
If you can help during the COVID-19 crisis, click below to donate $20. Every $20 gift will be spent purchasing necessary items to help the people we serve if you select "COVID-19 Emergency Fund" as the reason for your donation.
Be sure to select the COVID-19 Emergency Fund to allocate your gift specifically to meet the unique needs of the people we serve have during this time.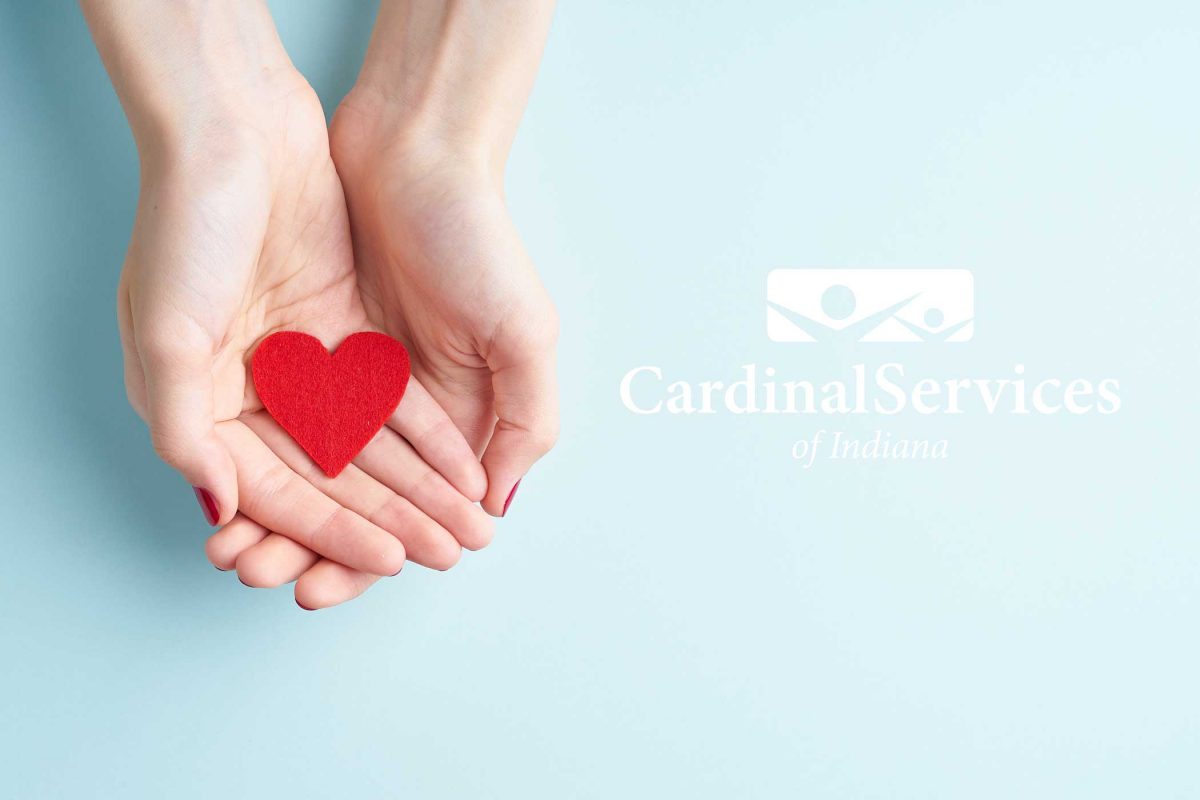 Thank you for your support!
We appreciate your consideration and ongoing support of our mission: To assist and advocate for those with challenges or disabilities to live lives full of dignity, growth and opportunity.
Stay safe and healthy!