Wrapping Up & Kicking Off – a few notes from Cardinal CEO, Randy Hall
Thursday, January 30, 2020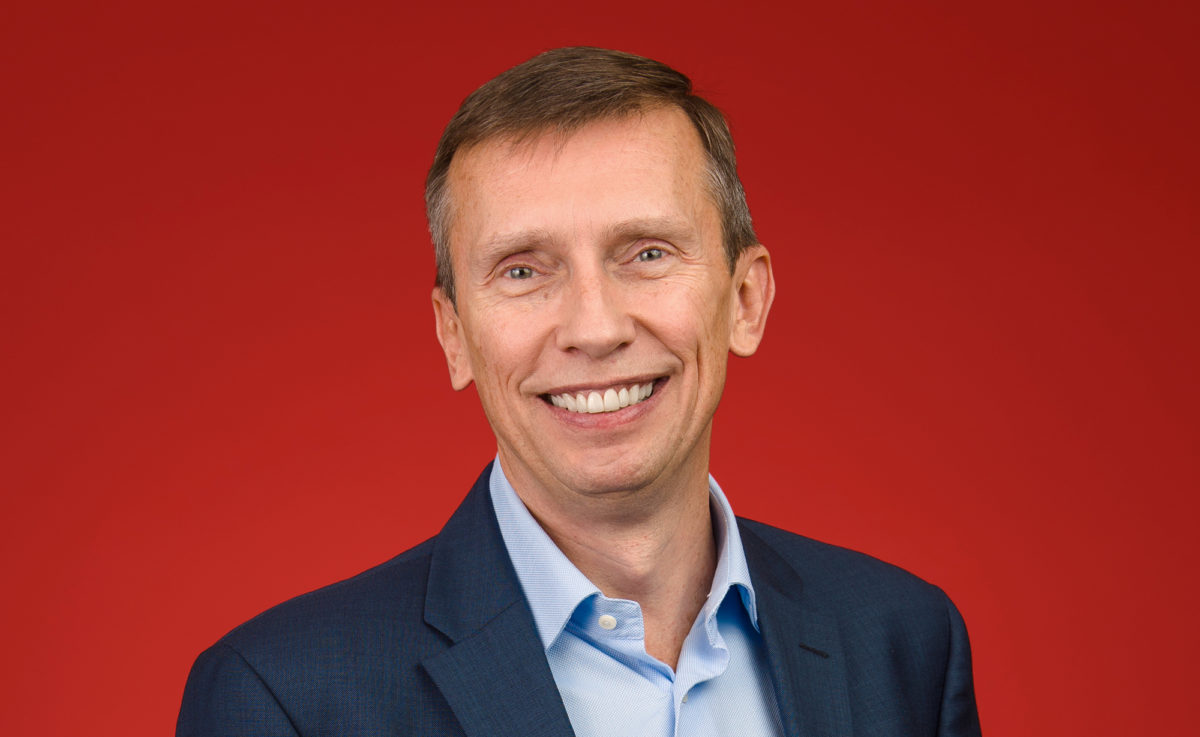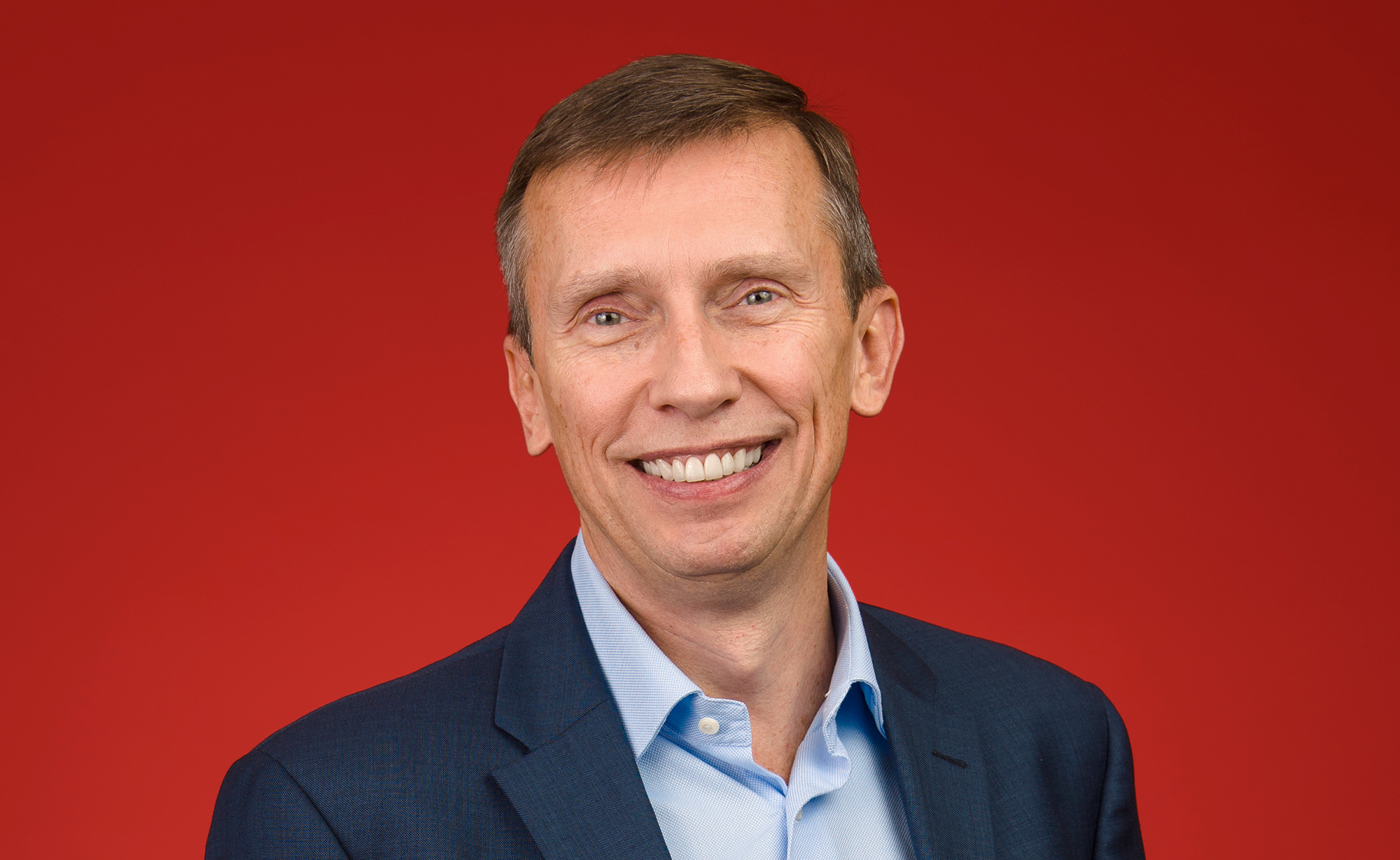 As 2019 ended . . .
More than 200 friends and supporters participate in Cardinal Elf, buying gifts for people in the programs of Cardinal Services. Gifts are delivered the week before Christmas by an enthusiastic crew of volunteers.
Cardinal is serving a record number of high school students with disabilities through the pre-ETS service designed to guide them through the transition from high school to work or further education. The total number of people Cardinal serves overall, climbs to 4,600.
The Cardinal Services Board of Directors awards Bill Winn, retired owner of Pill Box Pharmacy, its Star Services Award in recognition of his many contributions to Cardinal for more than 25 years.
Board member Vicki Carvey Morton completes her board service at the end of the year.
Two new board members, Jennifer Phillips and Adam Turner, complete orientation and begin a three-year term on January 1, 2020.
Direct Support Professionals (DSPs), managers, coordinators and numerous other employees across all departments and all counties served by Cardinal pull together to assure that staffing needs and the needs of people we serve are met throughout the holidays.
As 2020 begins . . .
CARF, our industry accrediting entity, arrives the first week of January and performs an exhaustive review of Cardinal programs and support areas. The review is done every three years, and nearly 1,100 standards are applied. Reviewers depart with only seven recommendations made.
INARF, our state trade association, has developed a yearlong marketing and promotional campaign to highlight the DSP workforce challenges. This is an educational effort to prepare our elected officials to support additional funding for DSP wages in 2021.
The first meeting of Cardinal's new Legislative Affairs Committee meets to identify action steps with the state legislature, as needed. The committee includes board members, family members of persons served, and an employee representative.
A new push gets underway for advocates, supporters, employees, people served and their family members to sign up for Voter Voice.
Cardinal's annual Board of Directors planning session is scheduled for February 4.