Head Start: The Next Step
Thursday, March 31, 2022
Kindergarten, Here We Come!
Spring is finally here and the end of the school year is just around the corner for the children and staff at Kosciusko County Head Start, which means many students are getting ready to make the transition to kindergarten. This year, 81 Head Start children will move on to kindergarten in August.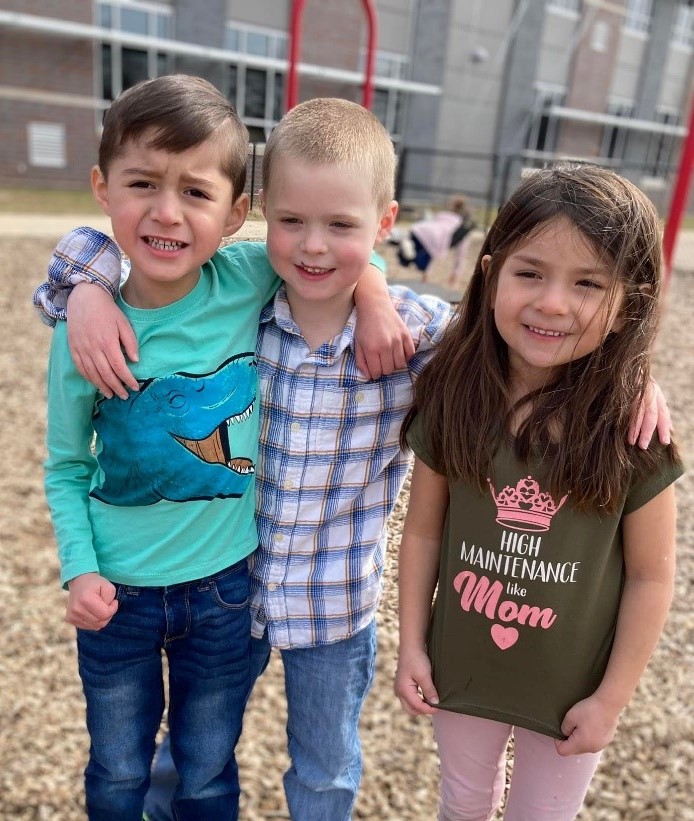 Watch Us Grow!
During the spring months, Head Start teachers are required to intentionally plan lessons that will help prepare and support the Head Start children and families through the transition process. Lessons that focus on growth and change are popular activities for children to learn the transition process for all living things. Don't be surprised to see plants growing and caterpillars going through metamorphosis in the Head Start classrooms.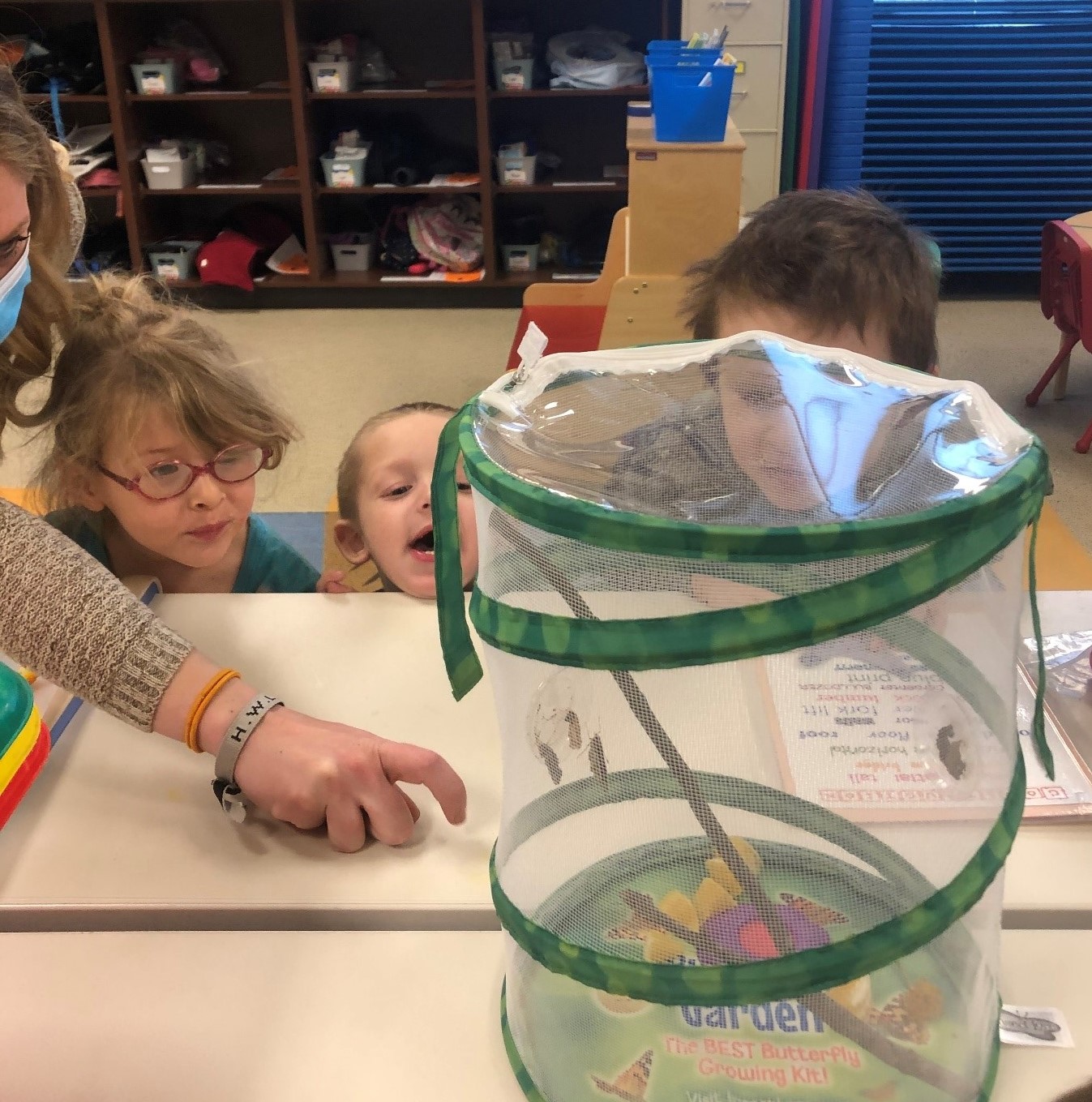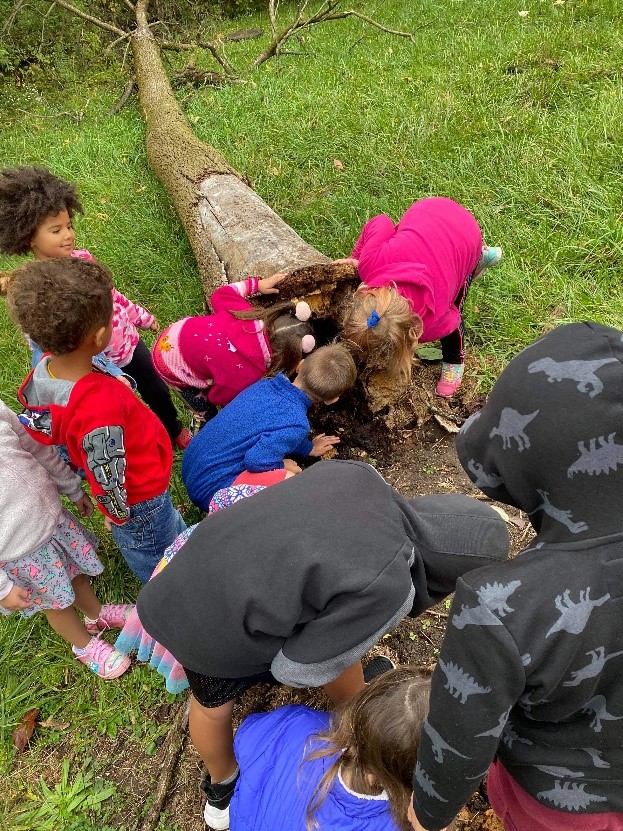 Supporting Children and Families Through the Transition
The move from preschool to kindergarten can be a big transition for the entire family. Head Start teachers recognize that the transition process is not the same for all families and there may be mixed emotions about the child moving on to the next stage of school. Head Start staff support families through the whole process by providing information about kindergarten expectations and keeping them up-to-date on local kindergarten registration events.
End-of-the-year celebrations are held at every Head Start site to give the parents, children, and staff the chance to celebrate the success of the school year!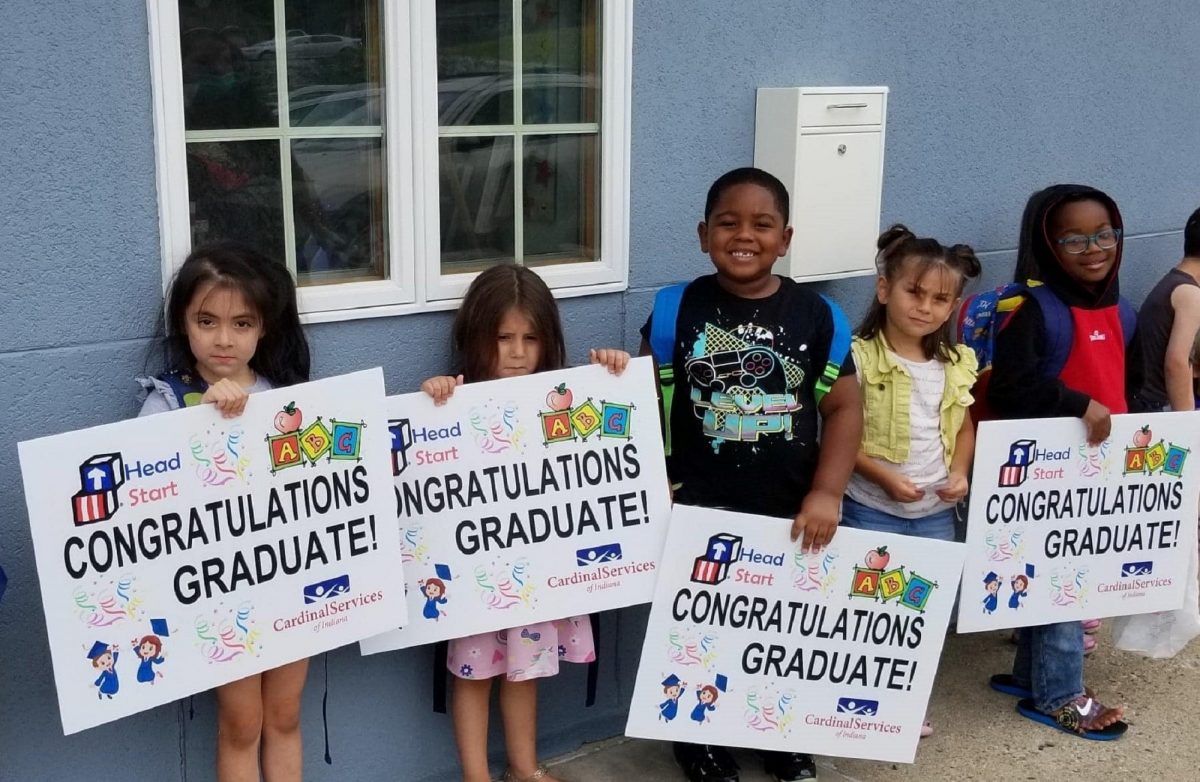 Interested in Head Start? Apply Now!
Head Start is currently accepting applications for the 2022-2023 school year. Eligible children must be 3-years-old on or before August 1, 2022. To set an application appointment or for more information, call Kim at 574-371-1461 or Samantha at 574-371-1488.