RedBird Artists Featured at City Hall Exhibit
Wednesday, May 5, 2021
The sun is shining, the flowers are blooming, and our community is doing one giant stretch as it awakens from the winter season. The year of 2020 was a difficult one. The world shut down. What didn't stop was the passion of the artists at RedBird Art Studio. Masked up and six feet apart, beautiful works of art were still being created. We are excited to say that after over a year of waiting, RedBird Art Studio has our first exhibition of 2021.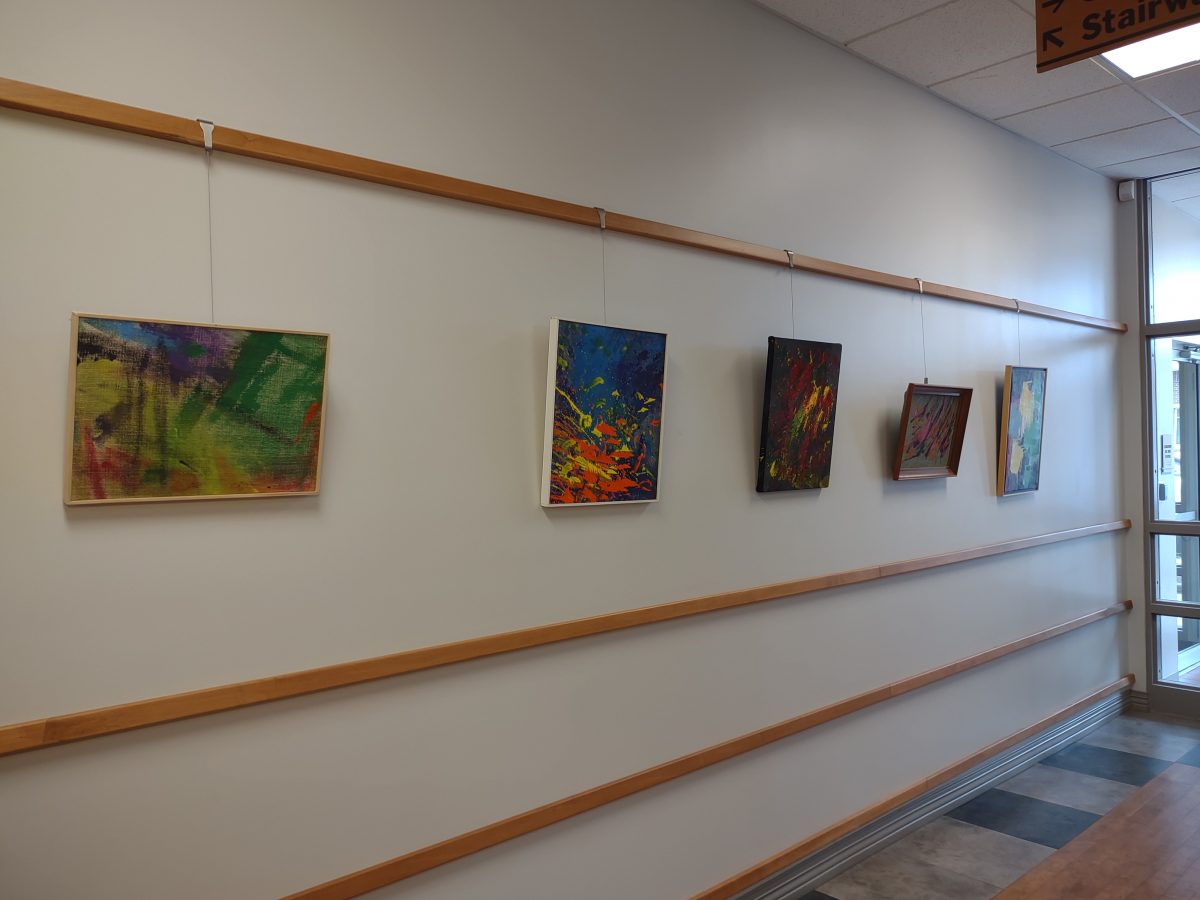 Starting May 3 and running through the end of June, the community can visit the first floor of City Hall in downtown Warsaw to see the work of five of our talented artists: Austin, Christina, Cory, Ian, and Nina. All five collections are a fantastic representation of the talent within the four walls of RedBird. We are grateful for locations like Warsaw City Hall, which has such a beautiful space to display and celebrate local artists.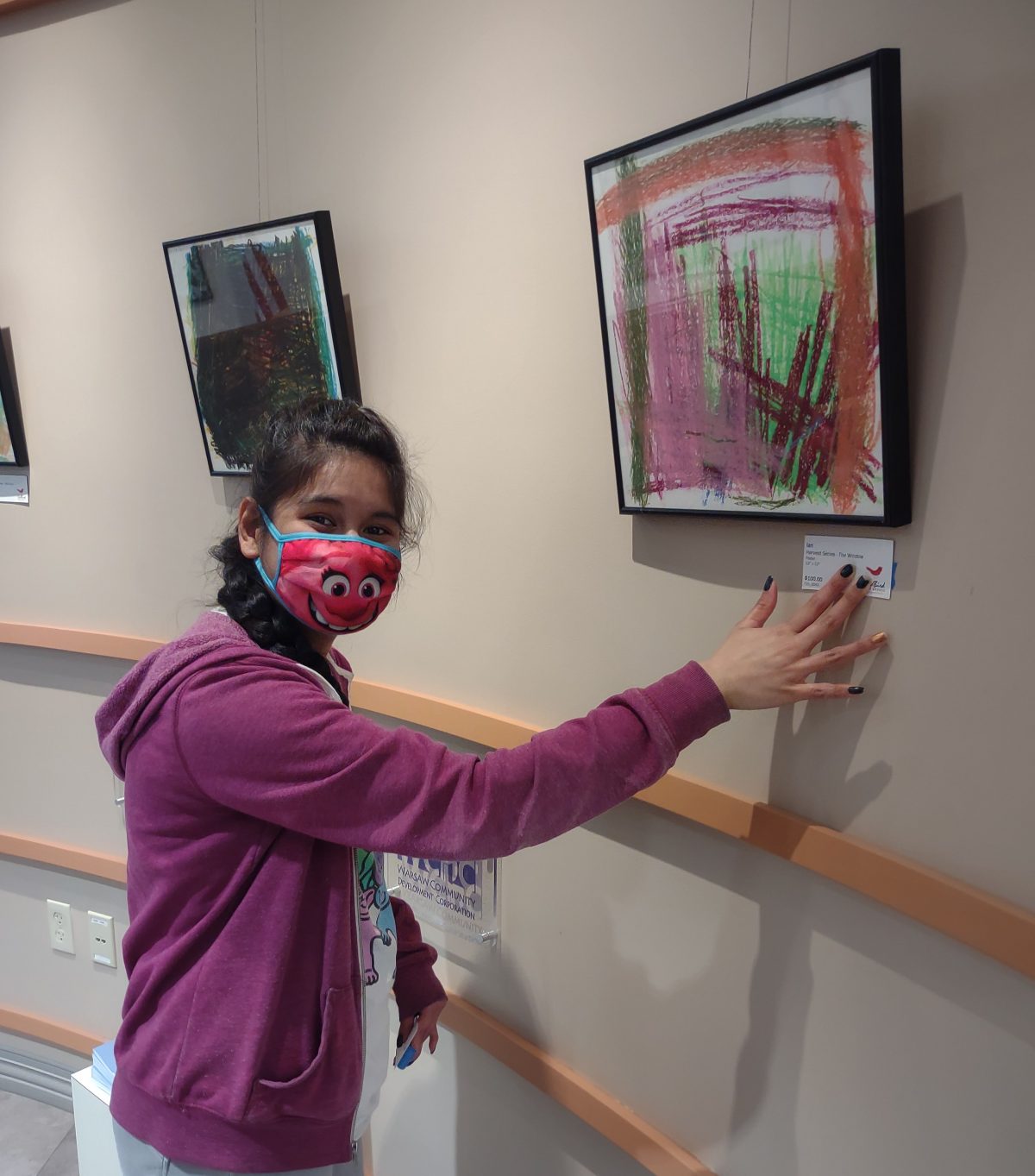 Although this is our first exhibition of the year, it certainly isn't the only location where you will find RedBird Art Studio. During the recent renovation of Wire & Steam, located at 2858 Frontage Road, the coffee shop created a unique space just for our artists to display and sell their artwork. Sixty percent of art sales goes directly to the artist, while the remaining 40% sustains the studio and ongoing efforts of the artists. Other places you can find RedBird include the YMCA, Kosciusko County Chamber of Commerce, Kimiko Academy of Dance and Ivy Tech Community College, to name a few.
If you have a business or know of one that would benefit from partnering with RedBird Art Studio, call us at 574-371-1342.
Be sure to like our Facebook page for up-to-date information on studio happenings. If you're part of the world of TikTok, be sure to give our account a follow there as well to see us in action.