IT'S DISABILITY EMPLOYMENT AWARENESS MONTH
Monday, October 25, 2021
October is National Disability Employment Awareness Month, celebrated each year to commemorate the many contributions of people with disabilities to the American workplace and economy.
What is Disability Employment?
Any individual with a disability who wishes to pursue employment in their community can get our assistance but must first receive authorization from the Indiana Vocational Rehabilitation office (VR). Once they are approved by VR, they will be given a choice of providers with whom they may work. Career Links provides these services in Kosciusko, Cass, Fulton and Marshall Counties of Indiana.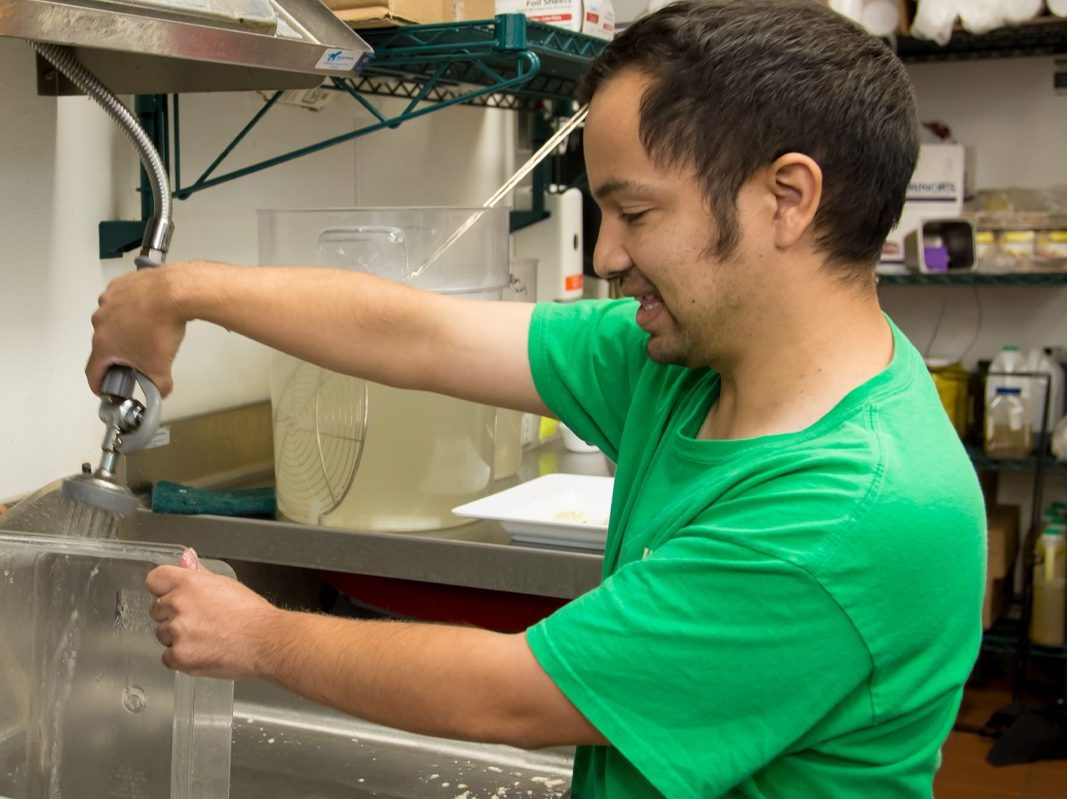 In Cardinal Services' Career Links program, we take pride in working with individuals with disabilities and to help them find meaningful jobs in their communities. Once employed, we work with their employer to train each person and then follow them in their employment journey as they learn and grow, being onsite to observe and offer advice and re-training if needed. Our greatest success is when the worker no longer needs us!
In addition to these services, Career Links is serving eight area high schools by providing transition-based services to students with disabilities, and we are constantly developing more employment opportunities and accepting new referrals.
What Employers Do We Partner With?
This list is constantly evolving but Career Links currently works with:
Animal Welfare League
Cardinal Services, Inc.
Creighton's Crazy Egg
Culver Military Academy
Hacienda
Hometown Pharmacy
Kroger
Lassus Gas Station (North Webster)
Ledgeview Brewing Company
Lincoln Elementary School
McAllister's Deli
McDonalds (Argos)
McDonalds (Bremen)
Meijer
Neighborhood Fresh (North Webster)
R&B Car Company (Warsaw)
LSC Communications (formerly R&R Donnelly)
Salvation Army (Plymouth)
Seymour Midwest
Texas Roadhouse
Warsaw Community High School
Walmart (Plymouth)
Winona Powder Coatings (Etna Green)
Woodies (Bremen)
YMCA (Kosciusko County)
Washington Elementary School
How Do I Learn More About Career Links Services?
If you or someone you know are interested in learning more about our services, please contact Drew Lyon at drew.lyon@cardinalservices.org or 574-371-1380.