A HAPPY WORKPLACE
Wednesday, May 4, 2022
And the Survey Says….
Every organization should strive to have a happy workplace! Survey Monkey, who has unrivaled access to the thoughts and opinions of millions of employees in today's workplace, states happy employees are more engaged and have greater job satisfaction.
How to Build a Happy Workplace
Survey Monkey's research team shares what organizations can do to enhance happiness and improve satisfaction in the workplace: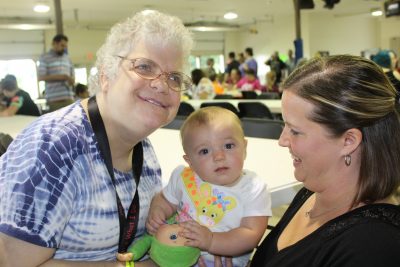 A positive work culture encourages employee friendships and provides a sense of community. Feeling their co-workers and managers actually care about them, helps employees to be more resilient when facing difficulties and challenges both at home and in the workplace.
Employees want more than just a paycheck, they want a sense of purpose. When employees feel connected to a greater purpose in their work, they are more passionate and committed.
Employees today consider both their jobs and personal lives to be equal priorities. Allowing flexibility to take care of life concerns helps employees to have a healthy work-life balance.
Fun in the workplace provides short term rewards, there should be a focus on well-being. A workplace that provides opportunities for employees to pause, refresh and re-engage can increase employee engagement and reduce burnout. Short breaks can improve focus, mood and productivity.
Join the Cardinal Services Team!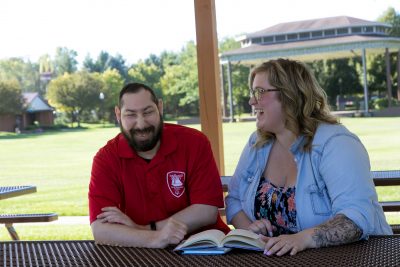 Here at Cardinal, we are striving to provide a supportive, encouraging, and happy environment. Cardinal's purpose is to lead the way to 100% equity, inclusion, and access for people with disabilities, families and communities. We thank our amazing employees who are committed to those we serve and strive every day to achieve our purpose.
If you are looking for an opportunity to build a career with a purpose, we invite you to visit our website www.cardinalservices.org.