INTRODUCING THE CHANGING LIVES TOUR!
Tuesday, February 1, 2022
WE LOVE TO SHARE ALL THINGS CARDINAL
This is especially true when it comes to the exciting GROWTH and CHANGES we are experiencing throughout Cardinal, such as our Changing Lives Tours (previously known as Cardinal Connections).
We are back to doing these in-person, but instead of our usual 10-15 people, at this time we are only allowing groups of five individuals at once. The Changing Lives Tour is a one-hour educational meeting and tour of our main building at 504 North Bay Drive held from noon – 1pm with lunch provided. We highlight our various services, the many new things happening under the Cardinal roof, meet Cardinal members, and hear from our Executive Director.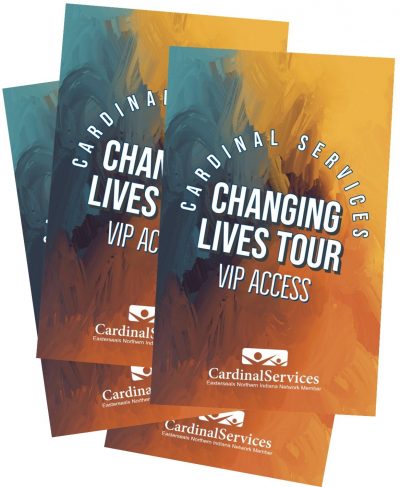 WHAT WILL YOU HEAR?
You will hear STORIES of people who participate in Cardinal Services and DISCOVER how Cardinal lives out our mission to assist and advocate for people with disabilities or challenges to live lives full of dignity, growth, and opportunity.
WHAT WILL YOU SEE?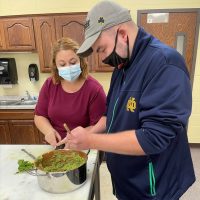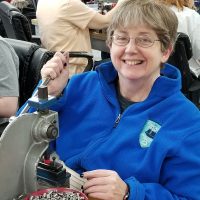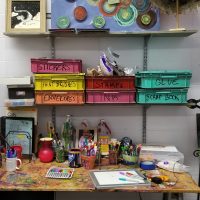 ________________________________________________________________________________________________________________
Walk the HALLWAY and learn more about our exciting new Club Rooms where people learn new skills, explore their interests, discover new things, and explore life experiences every day.
Equestrian
Music
Knitting & Crochet Club
Culinary Arts
Technology, and so many more
Tour REDBIRD Art Studio
Watch artists at work
See our new displays
Learn where you can see RedBird Art in our community
Tour CCI Manufacturing
Watch people assemble parts for our partners CTB, Zimmer Biomet, Harmony Marketing, Wagner Electric and many others.
HOW CAN YOU ATTEND A CHANGING LIVES TOUR?
If you're interested in attending a Changing Lives Tour please reach out to Kyrie' Maierle by phone or email. kyrie.maierle@cardinalservices.org or 574-371-1357. Below is a list of dates we have Changing Lives Tours already scheduled.
Wednesday 2/23
Wednesday 3/9
Tuesday 3/29
WANT TO HOST A TOUR FOR FRIENDS?
Maybe you want to bring in a few friends for a tour – we call that being an AMBASSADOR and we would love to have you!
We can customize your date & time
We can also provide a Virtual Tour option from 12-12:30pm via Zoom, thanks to our supporter, Brian Peterson Real Estate.
Another option would be to host a Changing Lives Tour in your building. You can invite team members at your business and we can make it a Changing Lives Tour on the road – and we come to you!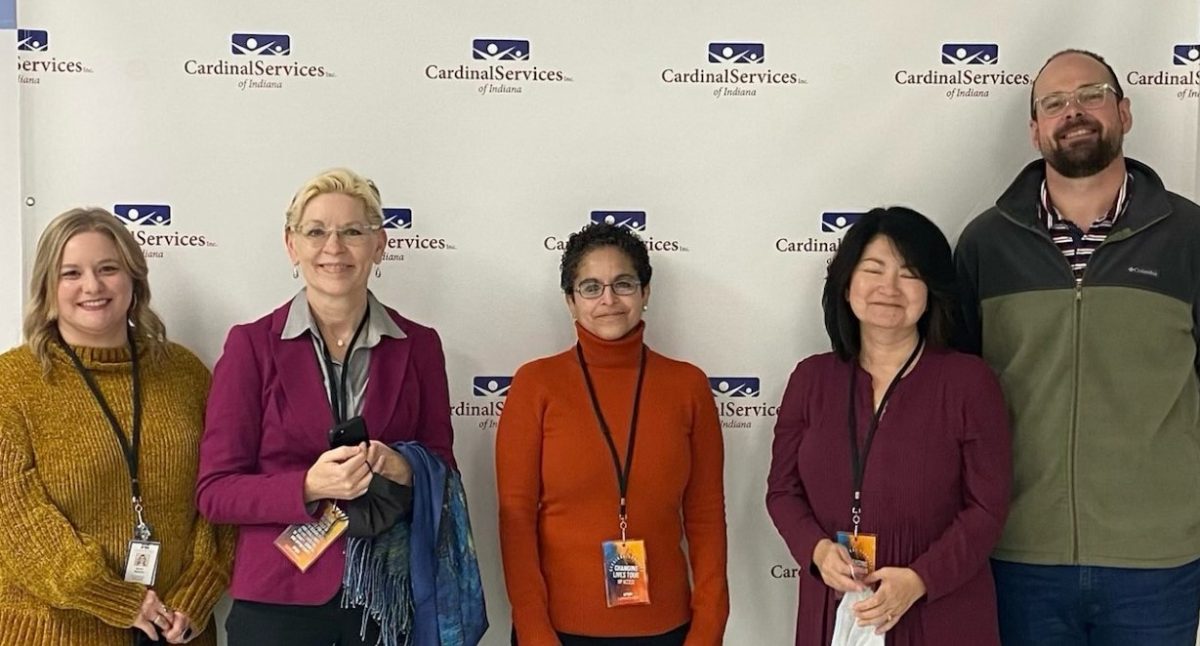 WE HOPE TO SEE YOU SOON & SHARE THE EXCITEMENT OF CARDINAL SERVICES WITH YOU!