What Is Work Services?
Friday, September 18, 2020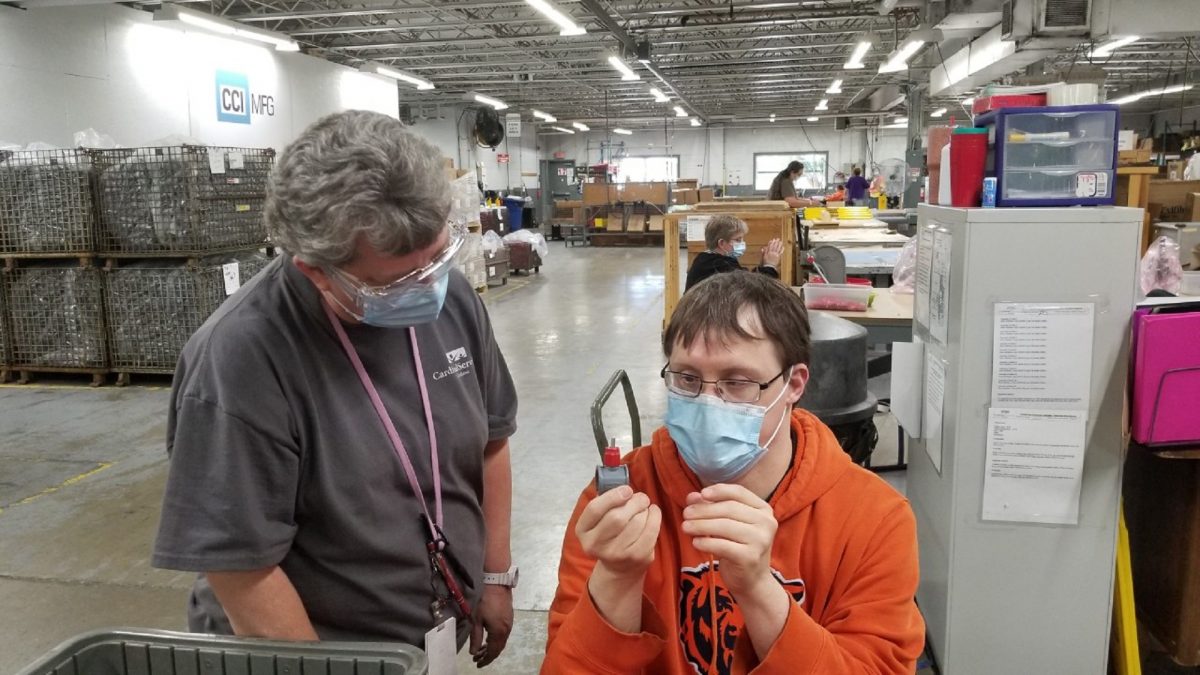 Work Services comes under Cardinal's Day Services umbrella, where people learn valuable job skills that are transferable to jobs in the community. Getting a job in the community is the ultimate goal for many, and once reached is a great point of pride. For others, Work Services is an end unto itself, a place to learn skills while earning a paycheck. Whatever the destination, each worker feels a sense of pride and ownership in their achievement.
Building Skills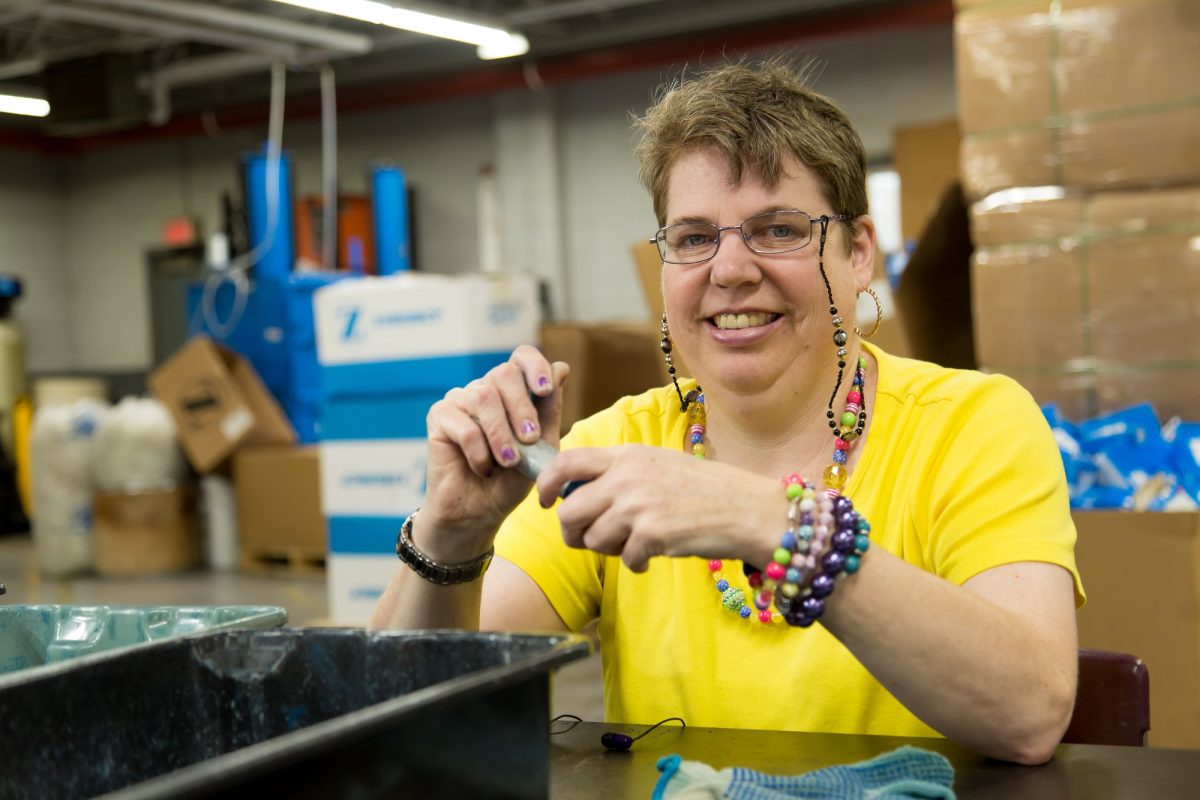 Work Services' pre-vocational training assists with building the skills needed to be successful in a more independent, community setting.  Skills includes:
building focus and attention to tasks
quality vs quantity of work produced
interaction with supervisors, co-workers, and customers
recognizing and understanding social cues
responding to a supervisor's request
time management
self-advocating
understanding and following social norms/procedures/rules
and so much more!