Adult Work Services
MEANINGFUL EMPLOYMENT FOR PEOPLE WITH DISABILITIES
Cardinal's CCI Manufacturing provides meaningful employment to people with disabilities.
Employment and Training for Adults with Disabilities
Just like anyone else, adults with disabilities desire to work and earn a paycheck. Our adult work services give people the opportunity to work for our CCI Manufacturing facility, completing work for local and regional businesses. This service enables these adults to experience the dignity of earning a living, in addition to providing them training for employment opportunities in the community.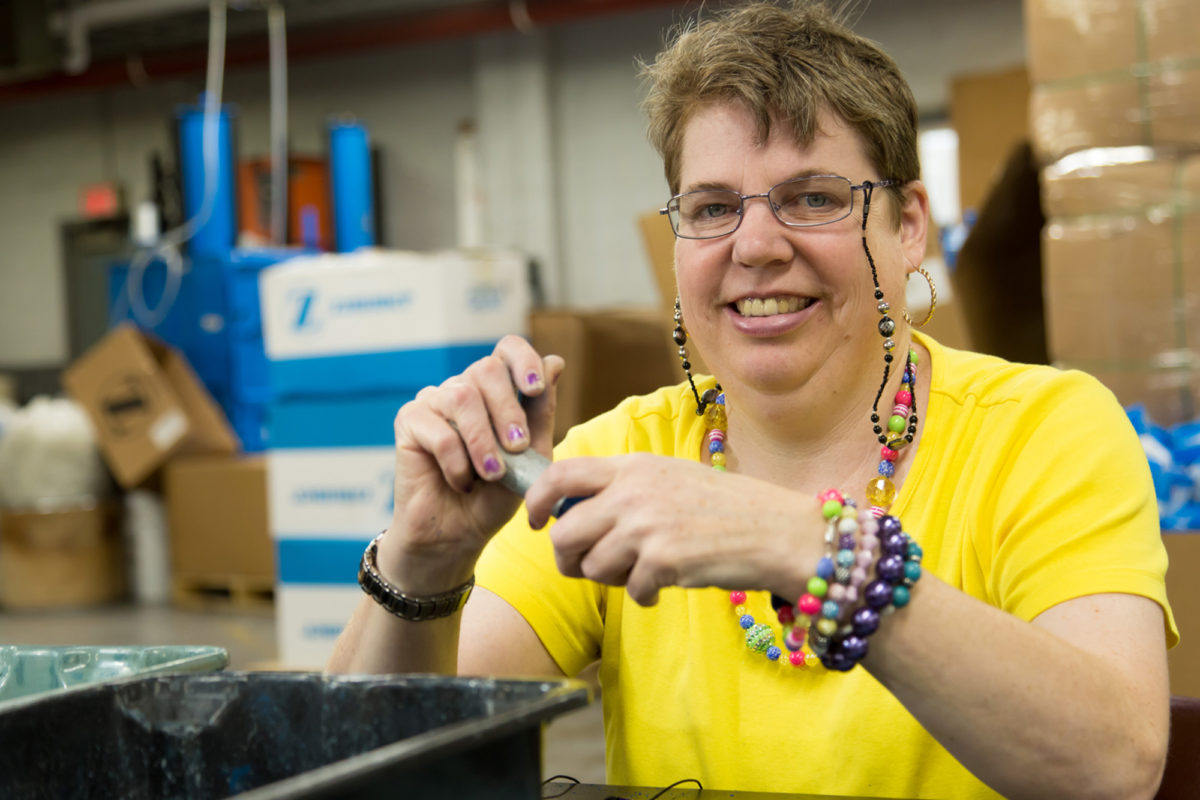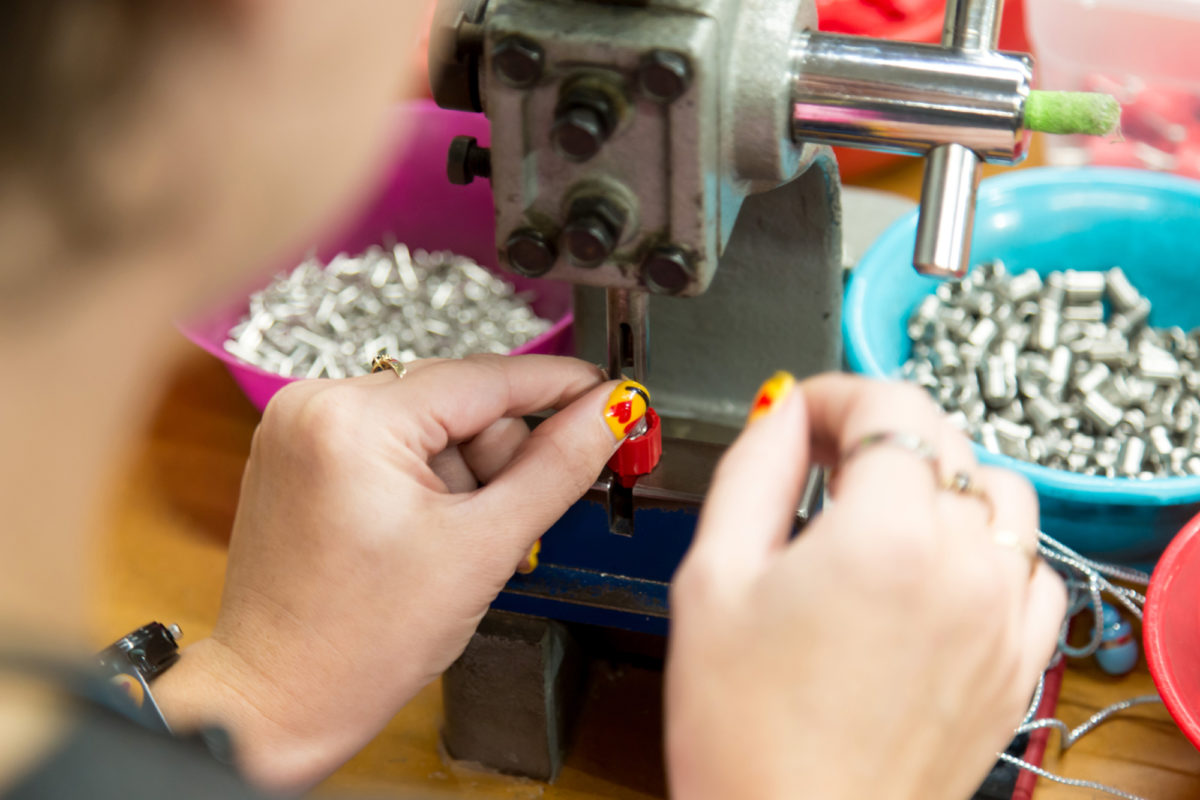 Adult Work Services Opportunities Include:
Assembly
Distribution
Inventory Control
Mailing
Collating
Packaging
Shrink Wrapping/Poly-bagging
Sorting
Trucking
Companies that Have Provided Work Projects








Top Level Experience
ISO 9001:15 Certified
ISO 9001:2015 specifies requirements for a quality management system when an organization:
a) needs to demonstrate its ability to consistently provide products and services that meet customer and applicable statutory and regulatory requirements, and
b) aims to enhance customer satisfaction through the effective application of the system, including processes for improvement of the system and the assurance of conformity to customer and applicable statutory and regulatory requirements.
All the requirements of ISO 9001:2015 are generic and are intended to be applicable to any organization, regardless of its type or size, or the products and services it provides.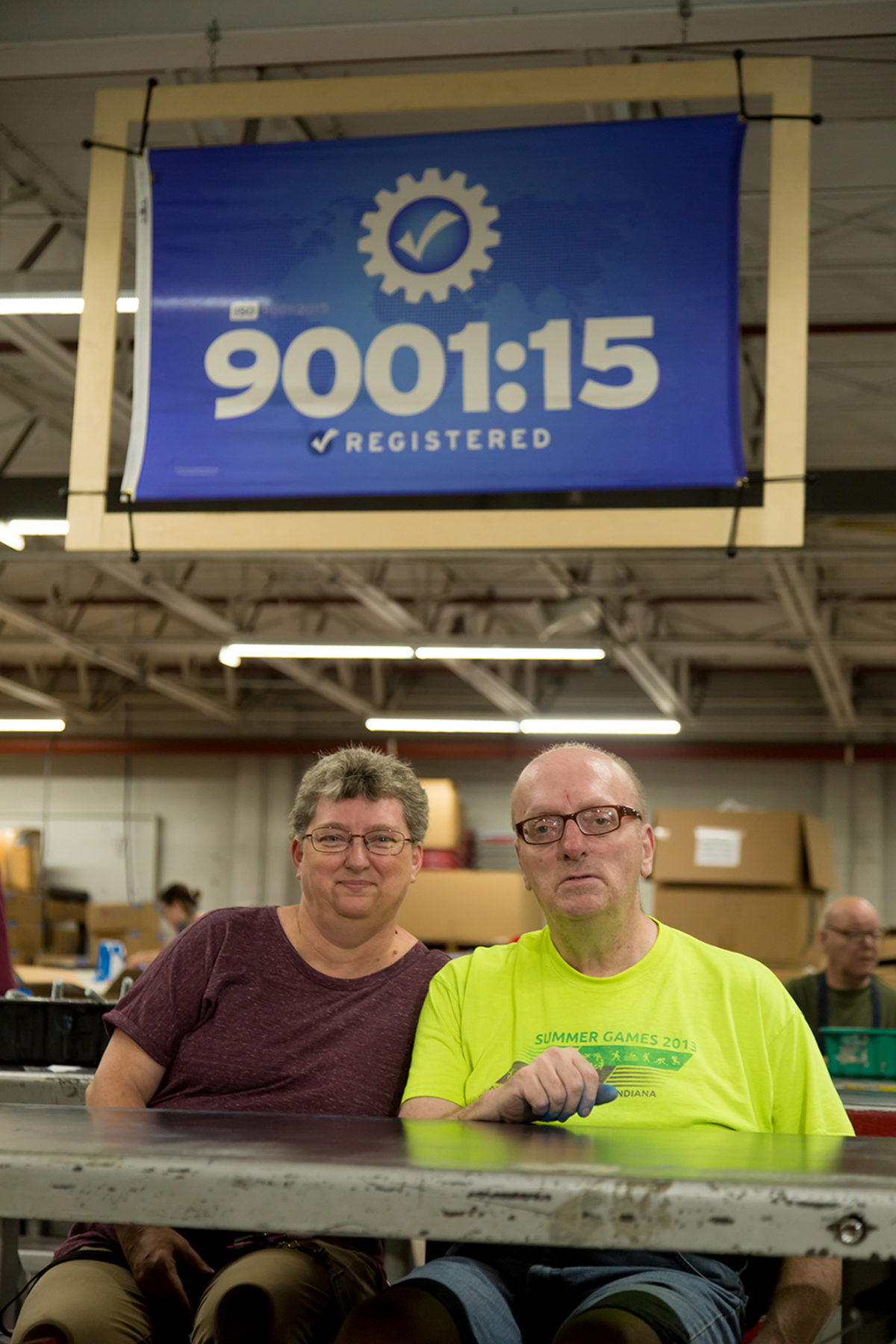 For more information, please email norma.bauer@cardinalservices.org