Ready For Your Next Chapter? It's Time To Work With Cardinal Services
Thursday, May 7, 2020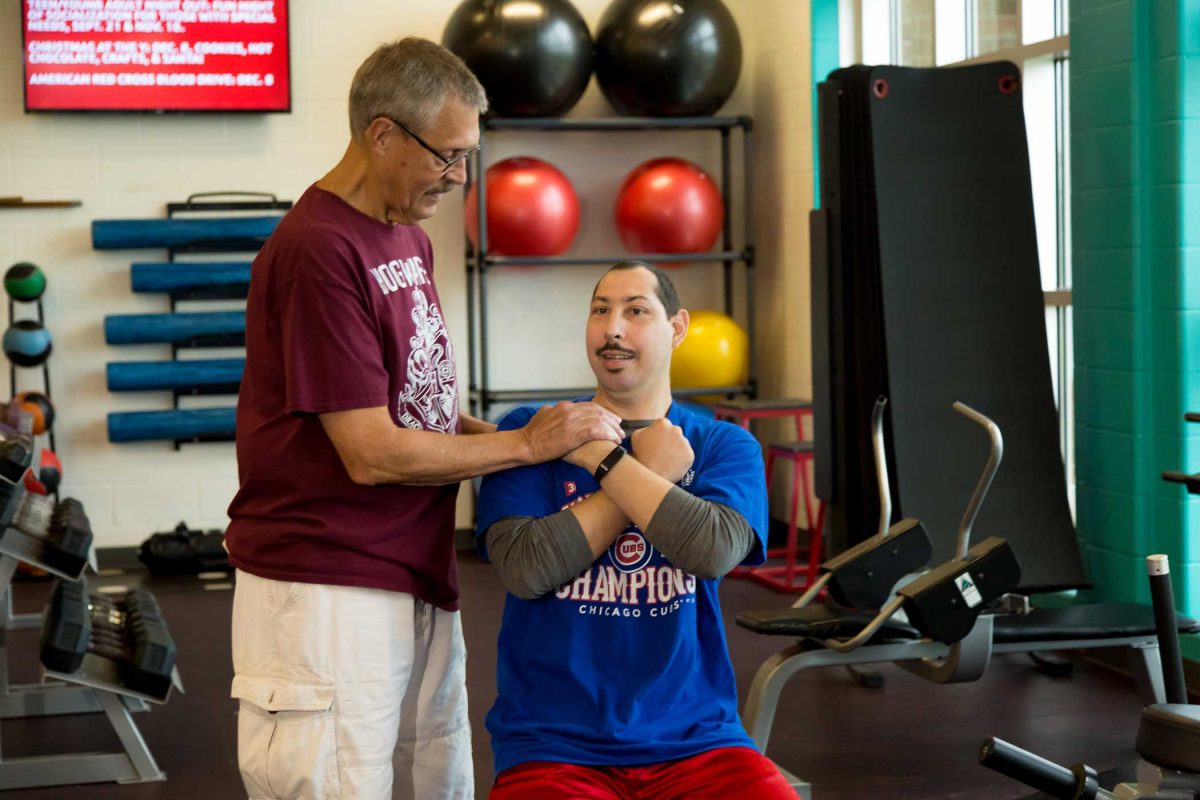 As springtime is finally upon us, many of us naturally begin preparing for a fresh start. The changing of seasons always signals change and sometimes that change should include a new job.
Working For Cardinal Services Is A Fresh Start
During all the uncertainty surrounding us due to COVID-19, you can rest assured that Cardinal Services is here to help provide you with full-time, part-time, or seasonal employment. Whether you've lost your previous job due to the outbreak or have recently graduated and are looking for work, we've got the right fit for you.
We're hiring Direct Support Professionals (DSPs) to help those with challenges and disabilities live with dignity in their homes and participate in activities within our community.
Get Paid To Make A Difference
We understand that there may be other jobs available that provide a pay rate similar to the starting wage of a DSP, but how many of those jobs give you the opportunity to make such a positive impact in our community?
Working as a DSP doesn't just allow you to earn a steady paycheck, but you'll also enjoy unique benefits other employers don't offer:
Flexible Shifts To Fit Every Schedule (4/8/10/12 hours)
Free Medical Clinic
Medical Insurance (including Vision and Dental)
Onsite Training & Advancement Opportunities
Employee Assistance Program
Company Paid Life Insurance, Short Term, and Long Term Disability
Med Time and Paid Time Off
401K Plan
Tuition Assistance
If you're a recent high school or college graduate, working as a DSP can also give you valuable experience while you plan your career path.
Our employees who work as DSPs often move on to hold management positions within Cardinal Services. Our employees have also used their experience working as a DSP to launch their careers in psychology, physical therapy, special education services, and more!
Is being a Direct Support Professional (DSP) the right new job for you?
At Cardinal Services, our DSPs come from a wide variety of backgrounds and professional experiences. If you have a desire to help others and ensure everyone has a safe, encouraging home within our community, contact Cardinal Services today to discover if being a DSP is the right choice for you.