A Day in the Life: John and Josie
Thursday, August 6, 2020
Welcome to our first post in the "Day in the Life" blog series!
This is a blog dedicated to the exciting adventures taken by both consumers and staff at Cardinal Services as they go throughout the year.
Read, enjoy, and get inspired to get out and explore!
South Bend Motor Speedway
When the summer weather finally arrives most of us have one thing on our mind…
"Let's get out and have some fun!"
This is exactly what John and Josie decided to do on a beautiful day in July when they attended the races at the South Bend Motor Speedway.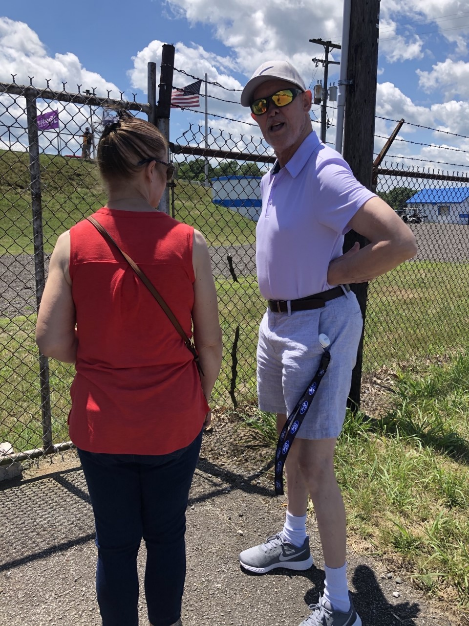 John has shared he has never had a drivers license, so he said it's hard to say if he would be a "lead foot" or a more "Sunday driver."
Last weekend we did another summertime favorite at South Bend Motor Speedway🏁!
There's just something about seeing his face when it's "RACE TIME!"
A big bonus- we got to see Kenny Wallace race. Well, John then shared "'I'd be that driver!"
Never a dull moment as a DSP😁!
-Rachel, Direct Support Professional