A Day in the Life: John and Josie
Friday, August 28, 2020
Picking Blueberries!
Welcome to our next installment of the "A Day in the Life" series! This is a blog dedicated to the exciting adventures taken by persons served and Cardinal Services staff as they go throughout the year.
Read, enjoy, and get inspired to get out and explore!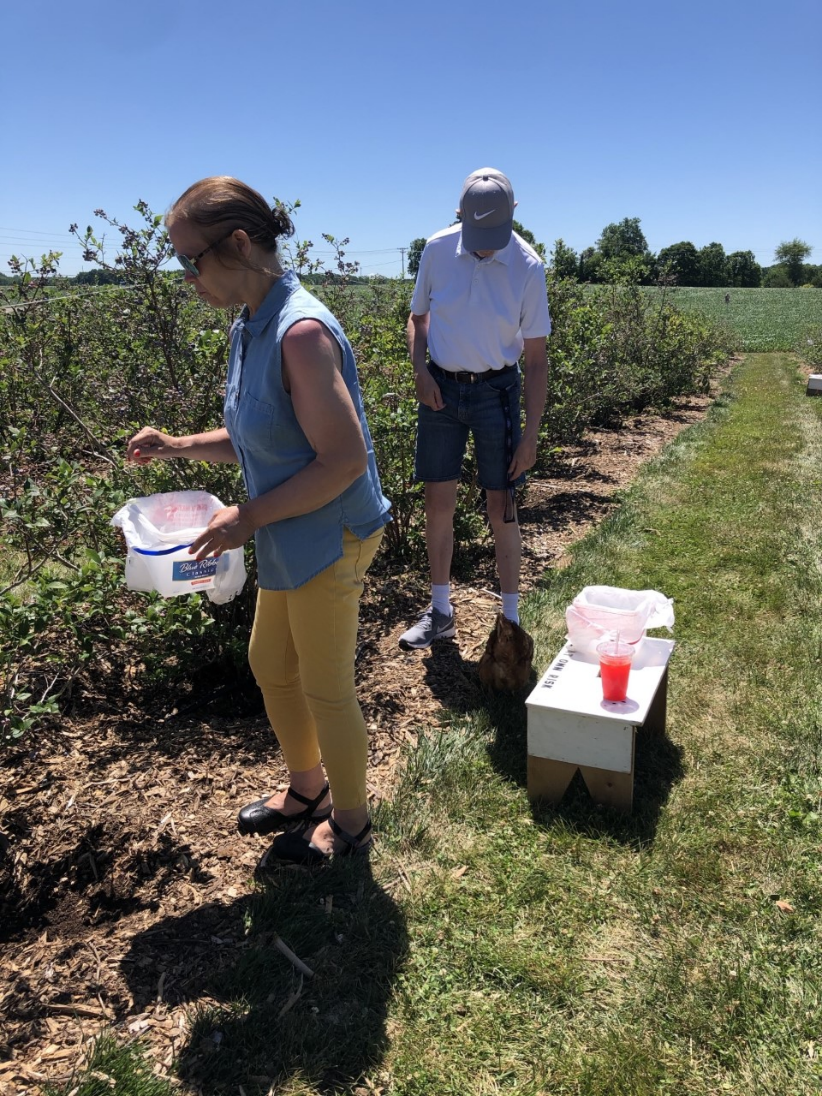 For many of us here in the Midwest, picking fresh blueberries is a favorite summertime activity. There's just something exciting about gathering fresh produce in the open sun and heading home with a delectable prize!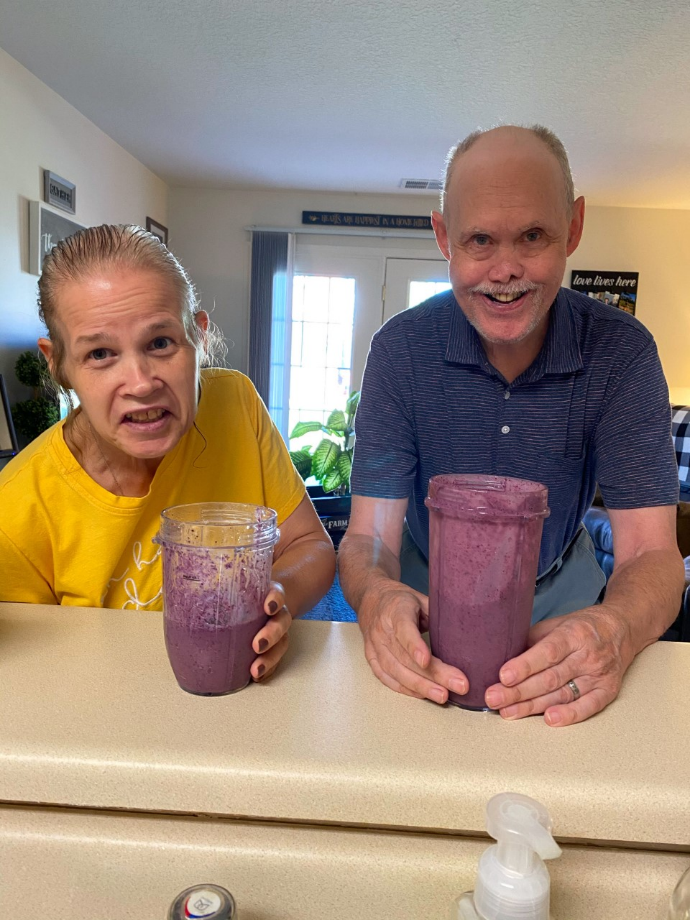 John says that his first time visiting The Blue Barn Berry farm, was June 2018 when his Cardinal Services staff, DSP Lead Rachel, took him on a new life experience. Little did he know at the time, but John would become a frequent flyer to this neat, friendly farm and three years later he still can't wait to get out there during blueberry season. Whenever he visits the farm, John picks just enough to last the week, so he can have the fun of returning the following week!
This June, John invited Josie to join the picking fun and just like John, she absolutely loved it!
As you know, John seems to make new friends wherever he goes and this trip was no exception. We are already looking forward to our next visit!
Our secret recipe?

-Hand picked blueberries, tasty Greek yogurt, a splash of almond milk…and blend!